Cambodia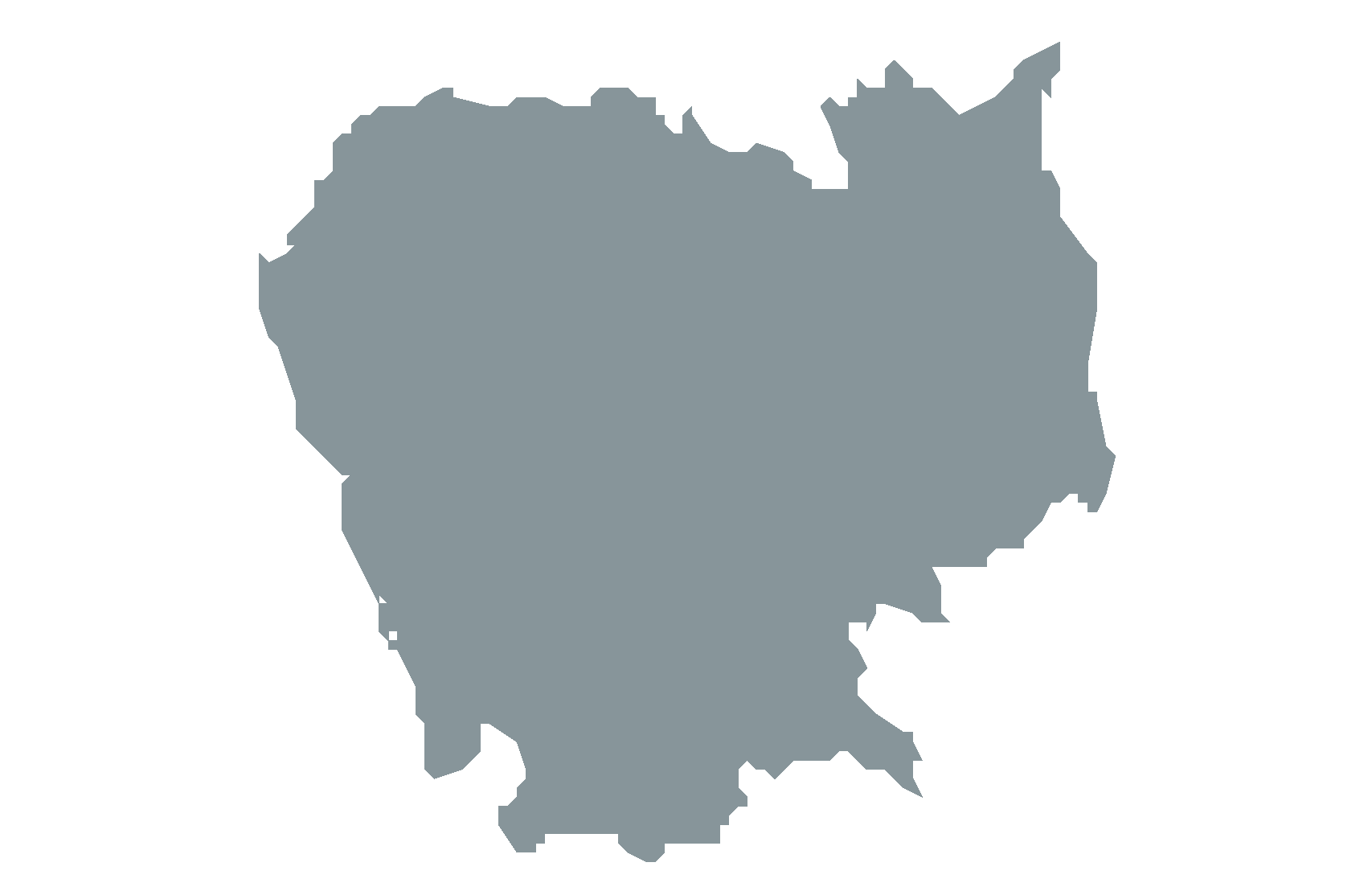 TB DIAH in Cambodia
In Cambodia, TB DIAH worked to improve the performance of the TB M&E system in the country by supporting the National Center for Tuberculosis and Leprosy (CENAT)'s transition from a paper-based to electronic TB Management Information System (MIS). TB DIAH also supported the development of a national TB M&E plan, and contributed to strengthening the capacity to use data for decision making at all levels by collaborating on capacity assessments, developing tailored TB M&E training materials, and facilitating in-person trainings in TB M&E for CENAT staff, TB provincial supervisors and operational district TB supervisors, and others.
Essential Resources for Cambodia
Go to the data dashboard for Cambodia.
Click the icons below to expand and collapse lists of TB resources for Cambodia.
USAID Cambodia
Mission office website | Facebook | Twitter | YouTube | Flickr