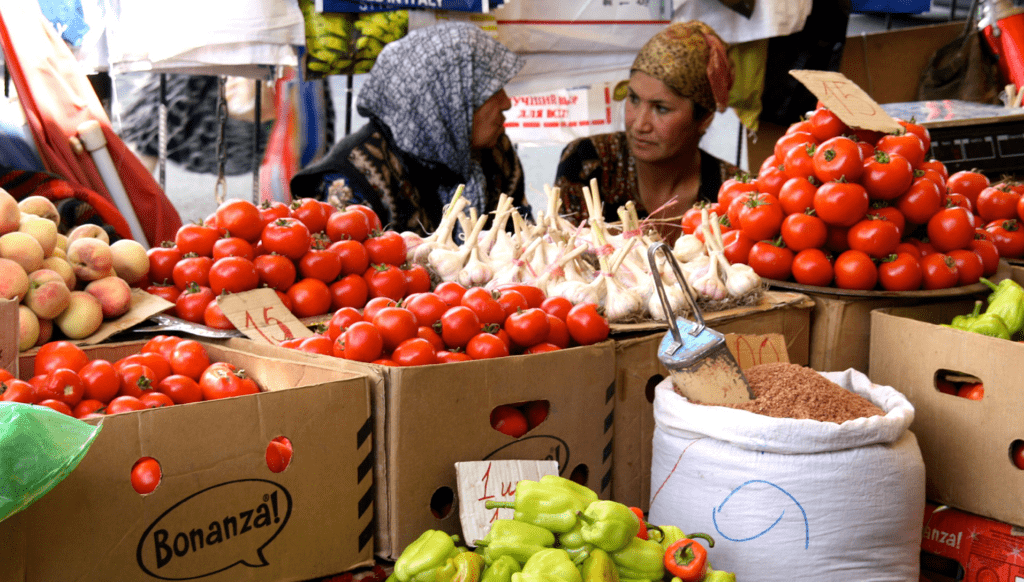 Kyrgyz Republic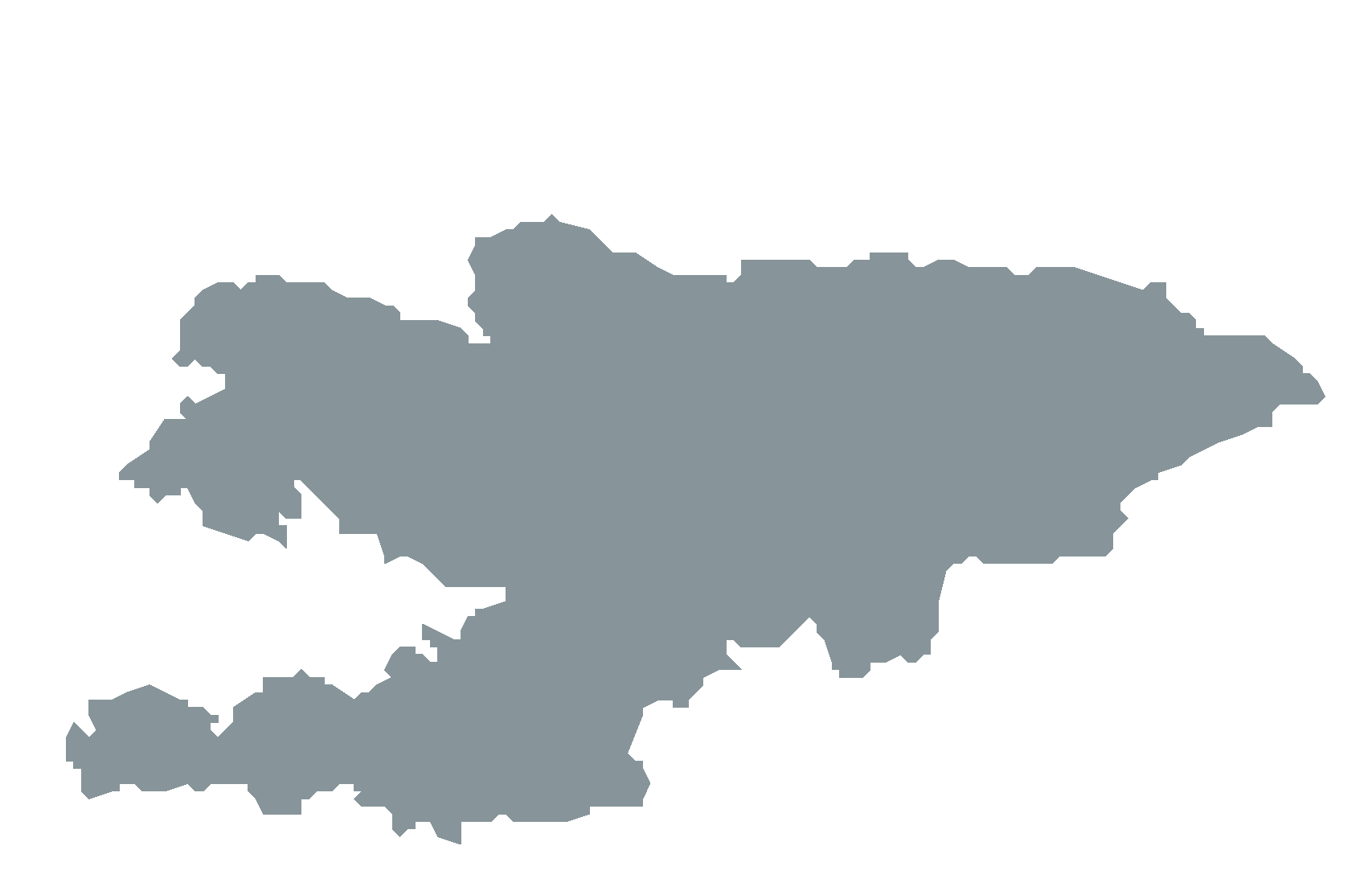 TB DIAH in Kyrgyz Republic
TB DIAH's efforts in the Kyrgyz Republic focused on strengthening the capacity of the NTP and IPs to collect, report, analyze, and use TB data. The project aimed to increase the accessibility and availability of the Kyrgyz Republic's online TB data resources to enable people to research TB data and use the information for decision making. TB DIAH supported the NTP in developing TB surveillance systems and improving data use, building capacity to report on the country's TB roadmap indicators, strengthening M&E skills, and developing and promoting online data resources.
Essential Resources for Kyrgyz Republic
Go to the data dashboard for the Kyrgyz Republic.
Click the icons below to expand and collapse lists of TB resources for the Kyrgyz Republic.
USAID Kyrgyz Republic
Mission office website | Facebook | Twitter | YouTube | Flickr