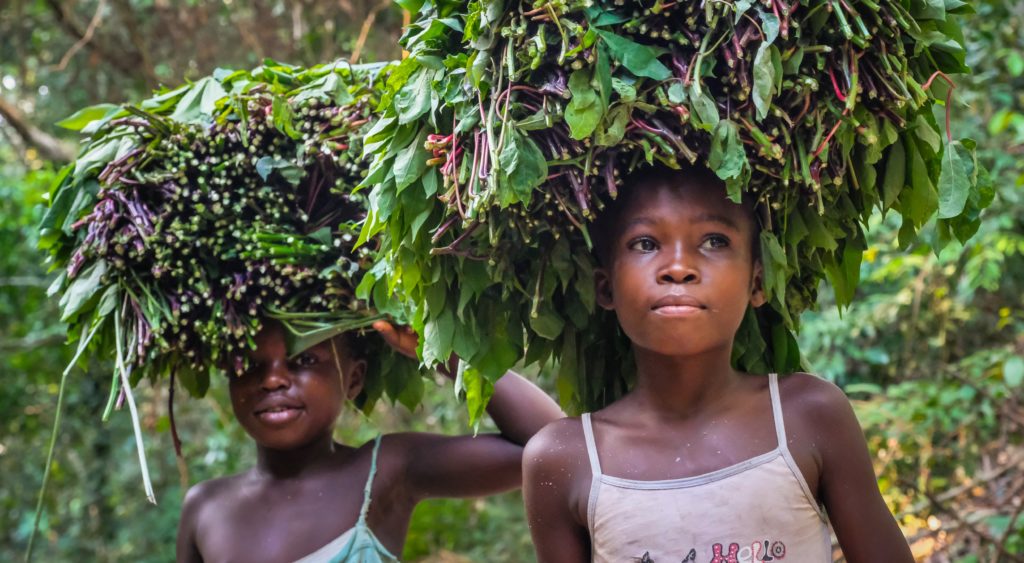 Democratic Republic of the Congo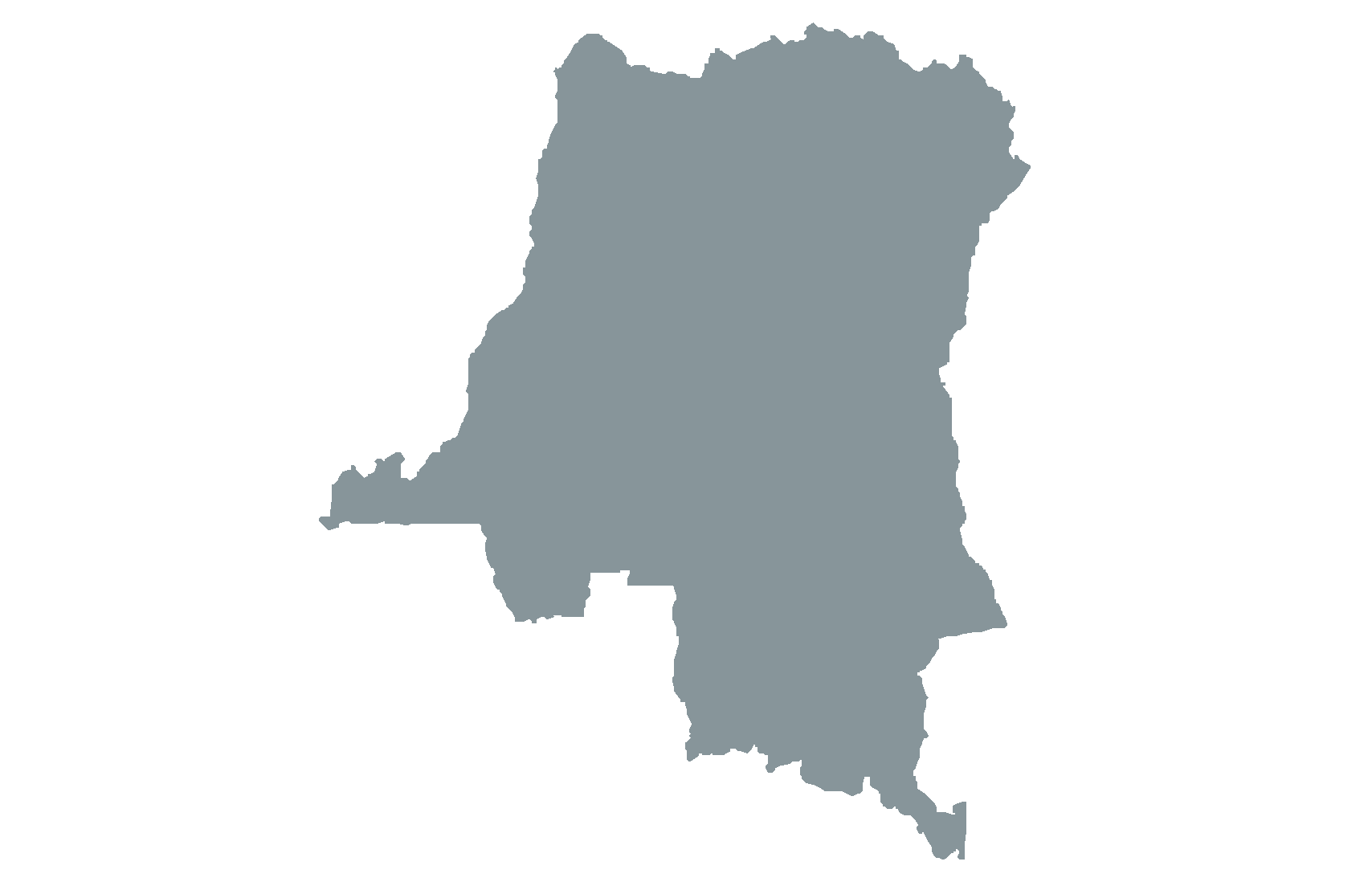 TB DIAH in Democratic Republic of Congo (DRC)
In DRC, TB DIAH is contributing to the strengthened capacity of the Programme National de Lutte contre la Tuberculose (PNLT) to collect, report, analyze, and use TB data. TB DIAH has supported the PNLT to develop TB surveillance systems and improve data use while building its capacity to report on the country's TB indicators, strengthening M&E skills, and developing and promoting data resources. The project also conducted a Quality of TB Services Assessment (QTSA) in DRC to measure the quality of TB diagnosis and care services, with the goal of providing the PNLT with information to improve the quality of care for patients.
Go to the data dashboard for the Democratic Republic of the Congo (DRC).
Click the icons below to expand and collapse lists of TB resources for DRC.
USAID DRC
Mission office website | Facebook | YouTube | Flickr