News
The TB Data, Impact Assessment and Communications Hub (TB DIAH) Project is committed to measuring and sharing evidence-based work that is making a difference in fighting the TB epidemic. As the project advances, you'll find commentary, videos, podcasts, successes from the project and from other stakeholders, and infographics that bring to life the worldwide efforts and gains made against TB.
Recent News
Linking Cascade Analysis to Project Planning
How can cascade analysis be used to improve planning for tuberculosis (TB) programs? This article by TB DIAH's Ersin Topcuoglu, MD, MPH, explains how the TB cascade of care can serve as a valuable data source for analysis, which ultimately helps inform strategic, managerial, and operational decision making. This improved project and program planning helps narrow gaps within the TB cascade of care.
Read more »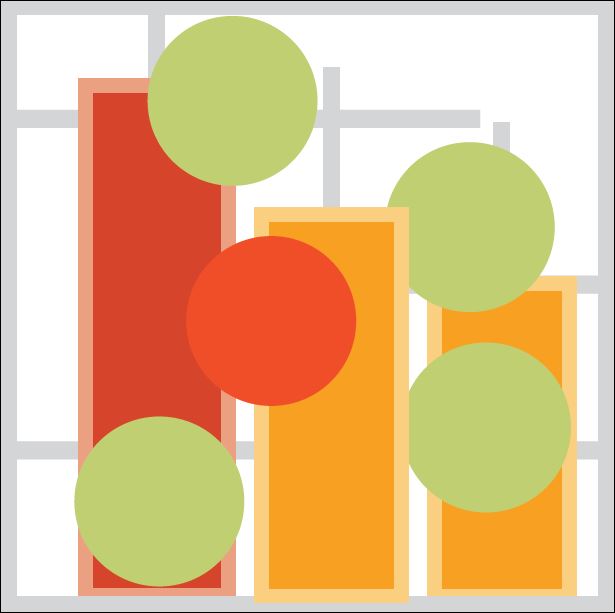 Quality of Tuberculosis Service Assessments
MEASURE Evaluation, funded by the United States Agency for International Development (USAID), initiated a series of Quality of TB Services Assessments (QTSAs) to evaluate the quality of TB services in randomly selected health facilities in a number of USAID TB priority countries. TB DIAH will be continuing this work and extending assessments to countries in Africa, Asia, and Europe.
Read more »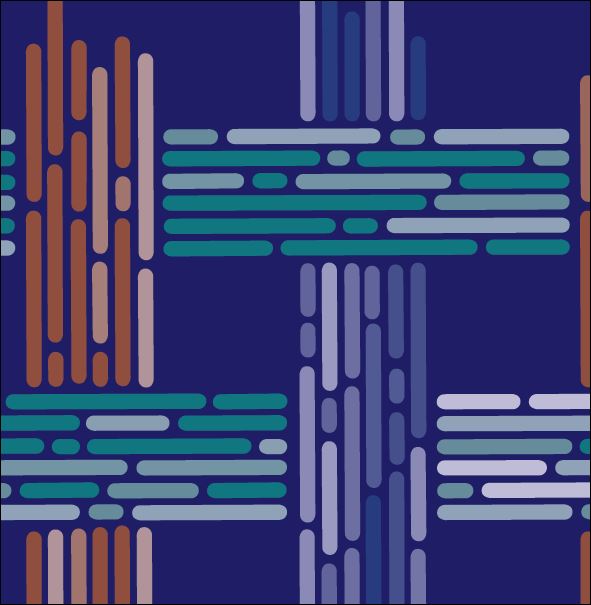 COVID-19 and Tuberculosis: What We're Reading, What We're Watching
TB programs face multiple challenges as the COVID-19 pandemic continues to affect efforts to combat TB. This collection shares recent webinars, guidance documents, and other resources that shed light on the implications of COVID-19 on TB prevention, diagnosis, and treatment.
Read more »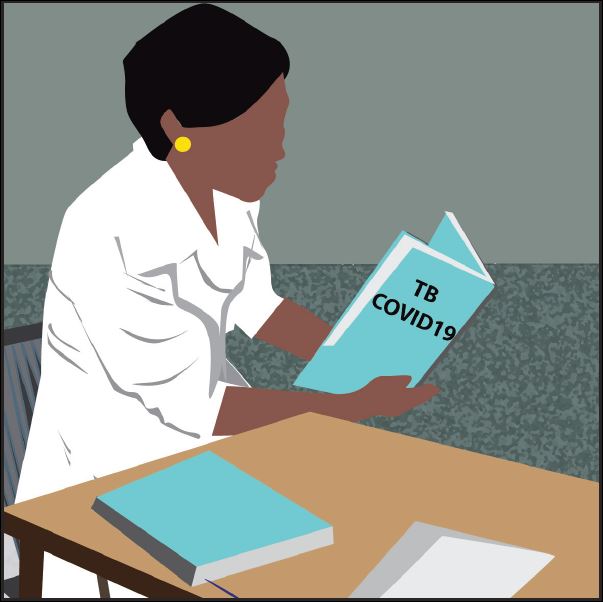 1
2
3
4
Next »