Data Quality Audit Report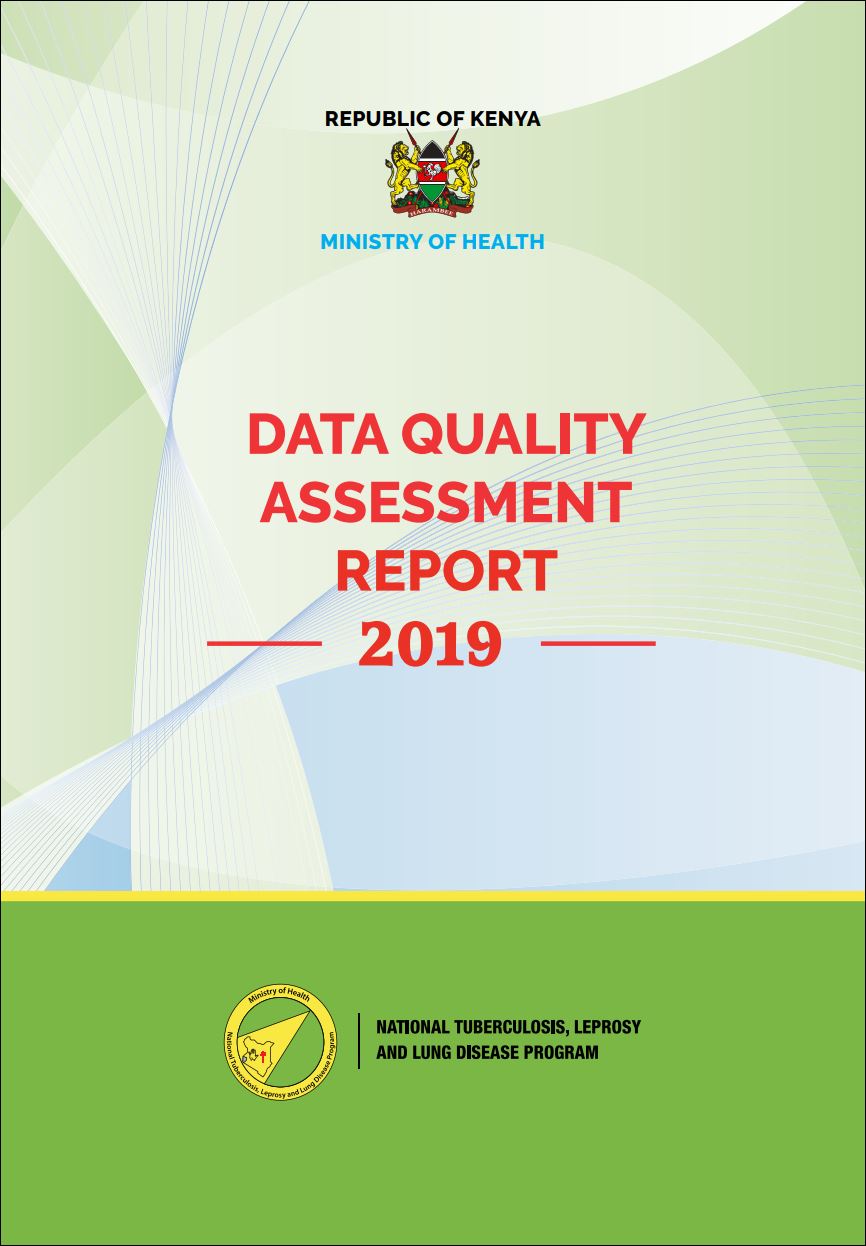 Abstract: Data quality assessment (DQA) is carried out to assess; consistency, accuracy, completeness, integrity, validity and timeliness of the reported program data. This is carried out once every year after the annual reports have been finalized and all the basic reporting units have submitted their reports. This particular DQA was necessitated by loss of data in TIBU servers in November 2018. The program carried out a data restoration exercise and hence the need to check if what was restored reflects the data in the health facilities. Kenya has been using an electronic cased based surveillance system since 2012, which is in line with WHO guidelines of reporting and case definitions. Kenya has a close to 300 basic reporting units otherwise known as TB control zones with coordinators who have been trained on TIBU use and have tablets for reporting. As per 2018 report there were about 4,500 facilities offering TB treatment.

The main objective of this DQA was to determine the consistency of 2017/2018 data and data elements in facility registers, patient record cards and TIBU.
Author(s): Kenyan National Tuberculosis, Leprosy and Lung Disease Program
Year: 2019
Language: English
Region(s): KENYA
Resource Type: Reports
Source: Other