Provider reported barriers and solutions to improve testing among tuberculosis patients 'eligible for drug susceptibility test': A qualitative study from programmatic setting in India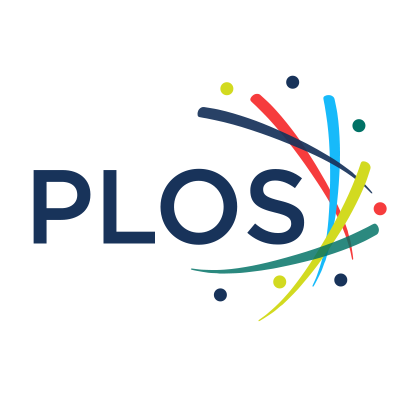 Citation: Shewade HD, Kokane AM, Singh AR, Parmar M, Verma M, Desikan P, et al. (2018) Provider reported barriers and solutions to improve testing among tuberculosis patients 'eligible for drug susceptibility test': A qualitative study from programmatic setting in India. PLoS ONE 13(4): e0196162. https://doi.org/10.1371/journal.pone.0196162
Abstract: Background: In a study conducted in Bhopal district (a setting with facility for molecular drug susceptibility testing (DST)) located in central India in 2014–15, we found high levels of pre-diagnosis attrition among patients with presumptive multi drug-resistant tuberculosis (MDR-TB)–meaning TB patients who were eligible for DST, were not being tested.

Objectives: In this study, we explored the health care provider perspectives into barriers and suggested solutions for improving DST.

Methods: This was a descriptive qualitative study. One to one interviews (n = 10) and focus group discussions (n = 2) with experienced key informants involved in programmatic management of DR-TB were conducted in April 2017. Manual descriptive thematic analysis was performed.

Results: The key barriers reported were a) lack of or delay in identification of patients eligible for DST because of using treatment register as the source for identifying patients b) lack of assured specimen transport after patient identification and c) lack of tracking. Extra pulmonary TB patients were not getting identified as eligible for DST. Solutions suggested by the health care providers were i) generation of unique identifier at identification in designated microscopy center (DMC), immediate intimation of unique identifier to district and regular monitoring by senior TB laboratory and senior treatment supervisors of patients eligible for DST that were missed; ii) documentation of unique identifier at each step of cascade; iii) use of human carriers/couriers to transport specimen from DMCs especially in rural areas; and iv) routine entry of all presumptive extra-pulmonary TB specimen, as far as possible, in DMC laboratory register.

Conclusion: Lack of assured specimen transport and lack of accountability for tracking patient after identification and referral were the key barriers. The identification of patients eligible for DST among microbiologically confirmed TB at the time of diagnosis and among clinically confirmed TB at the time of treatment initiation is the key. Use of unique identifier at identification and its use to ensure cohort wise tracking has to be complemented with specimen transport support and prompt feedback to the DMC. The study has implications to improve detection of MDR-TB among diagnosed/notified TB patients.
Author(s): PLOS ONE
Year: 2018
Language: English
Resource Type: Journal Articles
Source: Other