TB DIAH Annual Report Year 4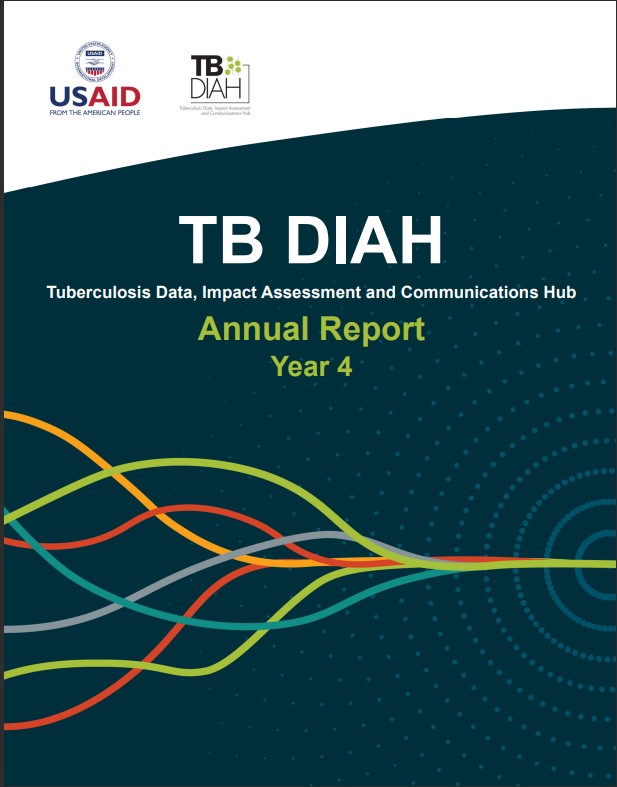 Abstract: The TB Data, Impact Assessment and Communications Hub (TB DIAH) project works to help address these TB data needs. TB DIAH is a five-year cooperative agreement funded by the United States Agency for International Development (USAID) and associated with USAID's Global Accelerator to End TB, a business model focused on performance-based measures for combating TB.

In the fourth year of the TB DIAH project, the project began to expand its implementation efforts, using the numerous tools and resources developed in the early years of the project. TB DIAH's intermediate results (IRs) and select related accomplishments in Year 4 are detailed in this document.
Author(s): TB DIAH
Year: 2023
Language: English
Resource Type: Reports
Source: TB DIAH