Ensuring Local Ownership of TB M&E Capacity Building and Assessment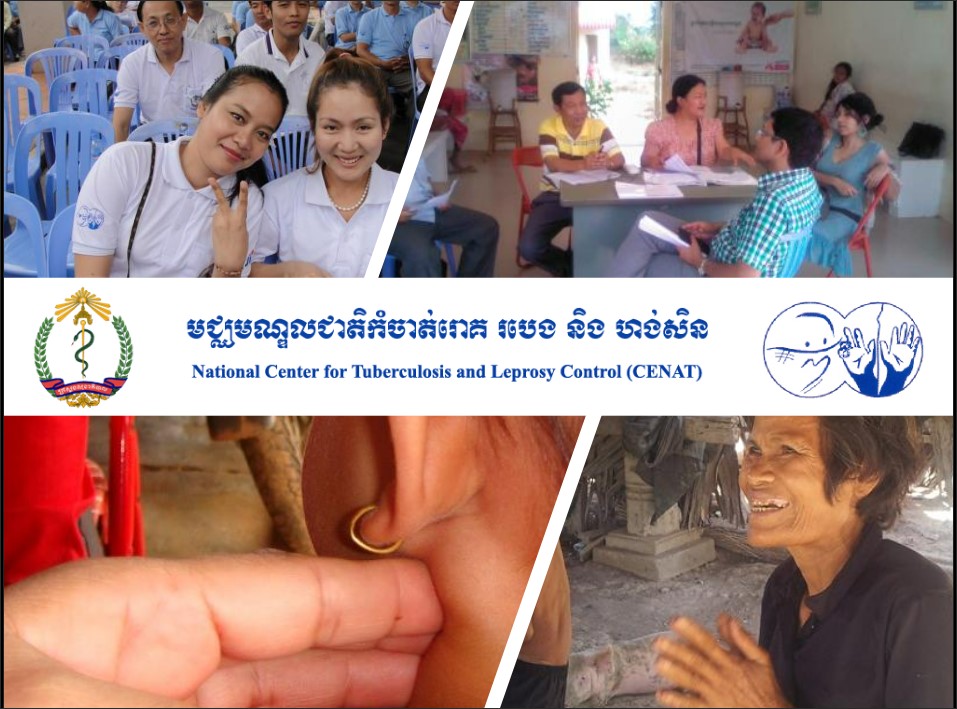 In Cambodia, local implementing partner KHANA/COMMIT, in collaboration with the National Center for Tuberculosis and Leprosy Control (CENAT), is leading training of Operational District TB staff using a TB monitoring and evaluation (M&E) capacity building curriculum. The curriculum, accompanying training, and an integrated capacity assessment tool were designed by TB DIAH in partnership with KHANA/COMMIT and CENAT to strengthen national TB M&E capacity.
In the last six months, TB DIAH conducted two training-of-trainers at the national and provincial level in the use of these resources, which are available on both the CENAT and TB DIAH site. At the behest of CENAT and USAID, TB DIAH then worked with local implementing partner KHANA/COMMIT to adapt these resources for their use at the operation district level. Together, TB DIAH and KHANA/COMMIT trained core trainers in the district-level curriculum and developed a "light" version of the capacity assessment tool for KHANA/COMMIT's own use.  Moving forward, these trainings and evaluations of operation district-level CENAT staff will be conducted by KHANA/COMMIT.