Quality of Tuberculosis Service Assessments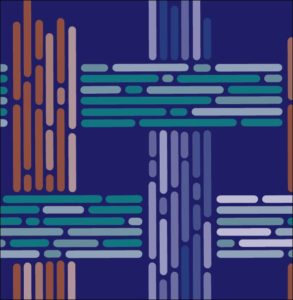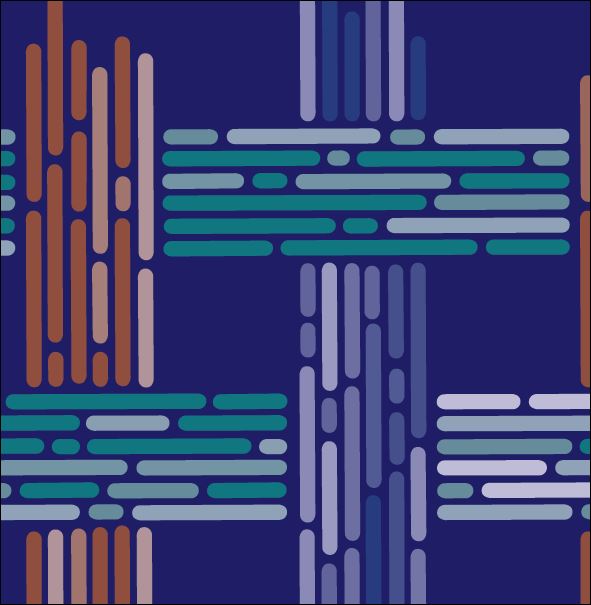 By Jeanne Chauffour, MSc, TB DIAH
Research has demonstrated that high-quality tuberculosis (TB) services result in better outcomes for patients and their families, allowing them address their health needs safely and effectively. Assessment of quality helps national TB programs (NTPs) and stakeholders to identify gaps and implement action to improve the quality of TB services. MEASURE Evaluation, funded by the United States Agency for International Development (USAID), initiated a series of Quality of TB Services Assessments (QTSAs) to assess the quality of TB services in health facilities in a number of USAID TB priority countries, using a standard methodology and data collection tools.
The purpose of the QTSA is to identify what aspects of TB prevention, diagnosis, and treatment are of high quality, gaps in service delivery and quality, and specific actions the NTP and partners can take to improve quality. The QTSA assesses three domains of quality of care: the structure of the health facility, the service delivery process, and the outcomes of service delivery.
What began as a pilot assessment in 2018 in Nigeria was followed by nationwide QTSAs in the Philippines (2018), Uganda (2019), and Ethiopia (2019). With each assessment, four data collection tools—a Facility Audit, a Provider Interview, a Patient Interview, and a Register Review—were customized to the country setting with input from NTPs. The tools have evolved to meet the data needs of NTPs and have been updated to reflect international TB guidelines.
In Uganda, the NTP was interested in adding to the standard tools themes they were interested in investigating in more depth such as stigma and discrimination, pediatric TB, and contact investigation. For example, the QTSA was extended to include qualitative data collection through focus group discussions on TB-related stigma from community members in the catchment area of facilities included in the survey. For the QTSA under development in Afghanistan for 2020, data collection tools will adapted to include questions on the impact of COVID-19 on quality and uptake of TB services. The Afghanistan QTSA tools also include modules aimed specifically at community health workers and healthcare providers working at diabetes clinics and prison health centers, as well as those serving internally displaced populations.
Findings from the QTSAs are reviewed in conjunction with the NTP to support interpretation of results and identify the key gaps in quality. Recommendations from previous QTSAs have been used by NTPs to inform national TB strategic plans and design interventions aimed at improving gaps in quality service provision.
In April 2020, with the imminent end of MEASURE Evaluation, the QTSA portfolio was transferred to the TB DIAH project, which will extend assessments to still more high-burden TB countries in Africa, Asia, and Europe. To learn more about past QTSAs, read the technical reports, and explore the tools, please visit: https://www.measureevaluation.org/our-work/tuberculosis/quality-of-tb-services-assessments