World TB Day 2022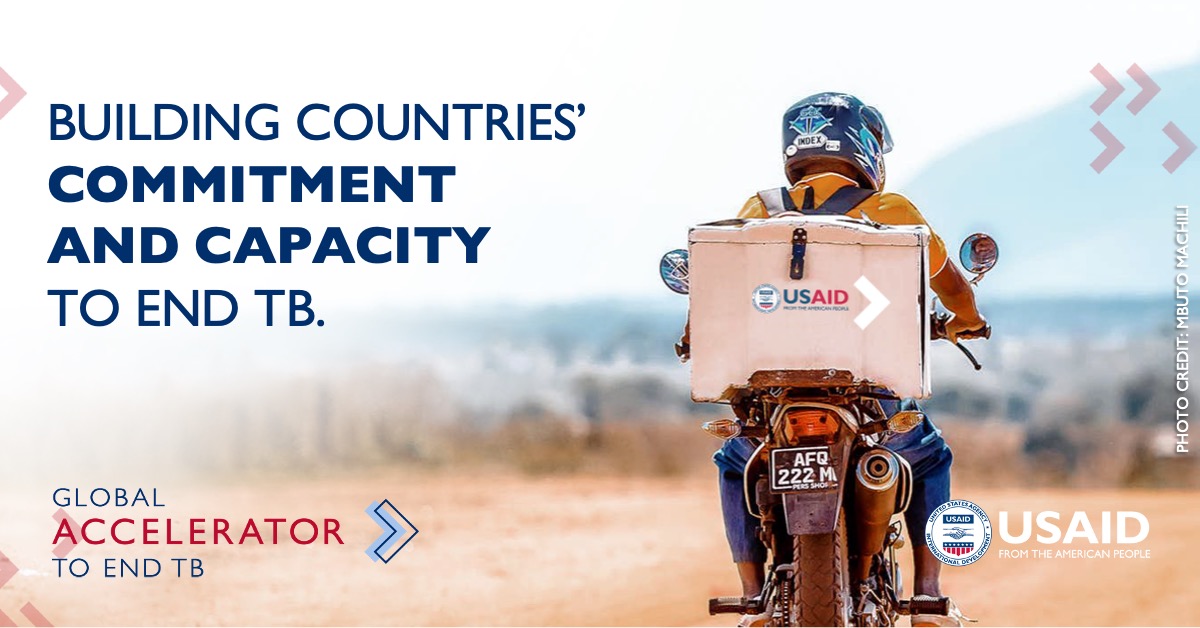 TB DIAH participated in World Tuberculosis (TB) Day on March 24, and helped USAID raise awareness of TB's devastating global impact and to step up efforts to end TB.
According to USAID, TB remains one of the world's leading infectious disease killers despite being both preventable and curable. While in recent years, significant gains have been made in fighting TB, COVID-19 has taken a devastating toll on the global TB response, reversing years of progress.  In 2020, as a result of the pandemic, there was an increase in undetected and untreated TB cases, and for the first time in over a decade, TB deaths increased.
Click here to watch a short video on how USAID is leading the U.S. Government's efforts working with country governments and partners to help get the world back on track to reach the global targets and end TB.