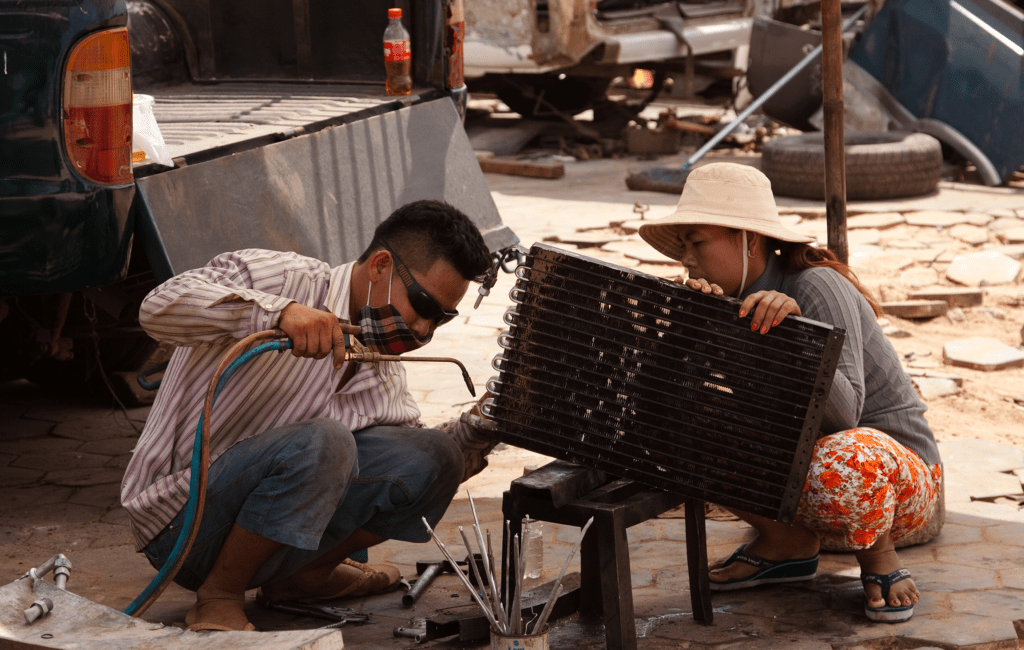 Cambodia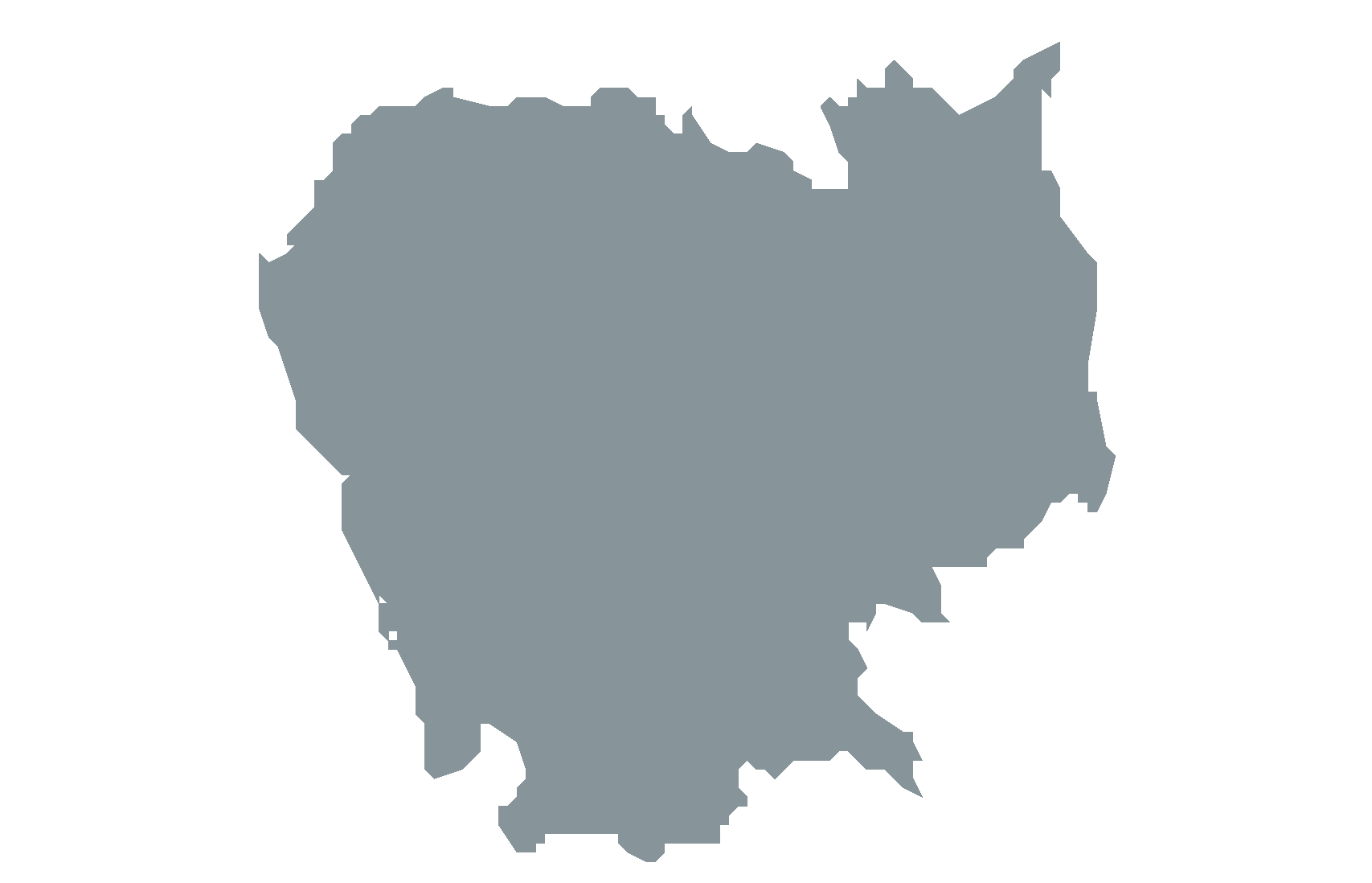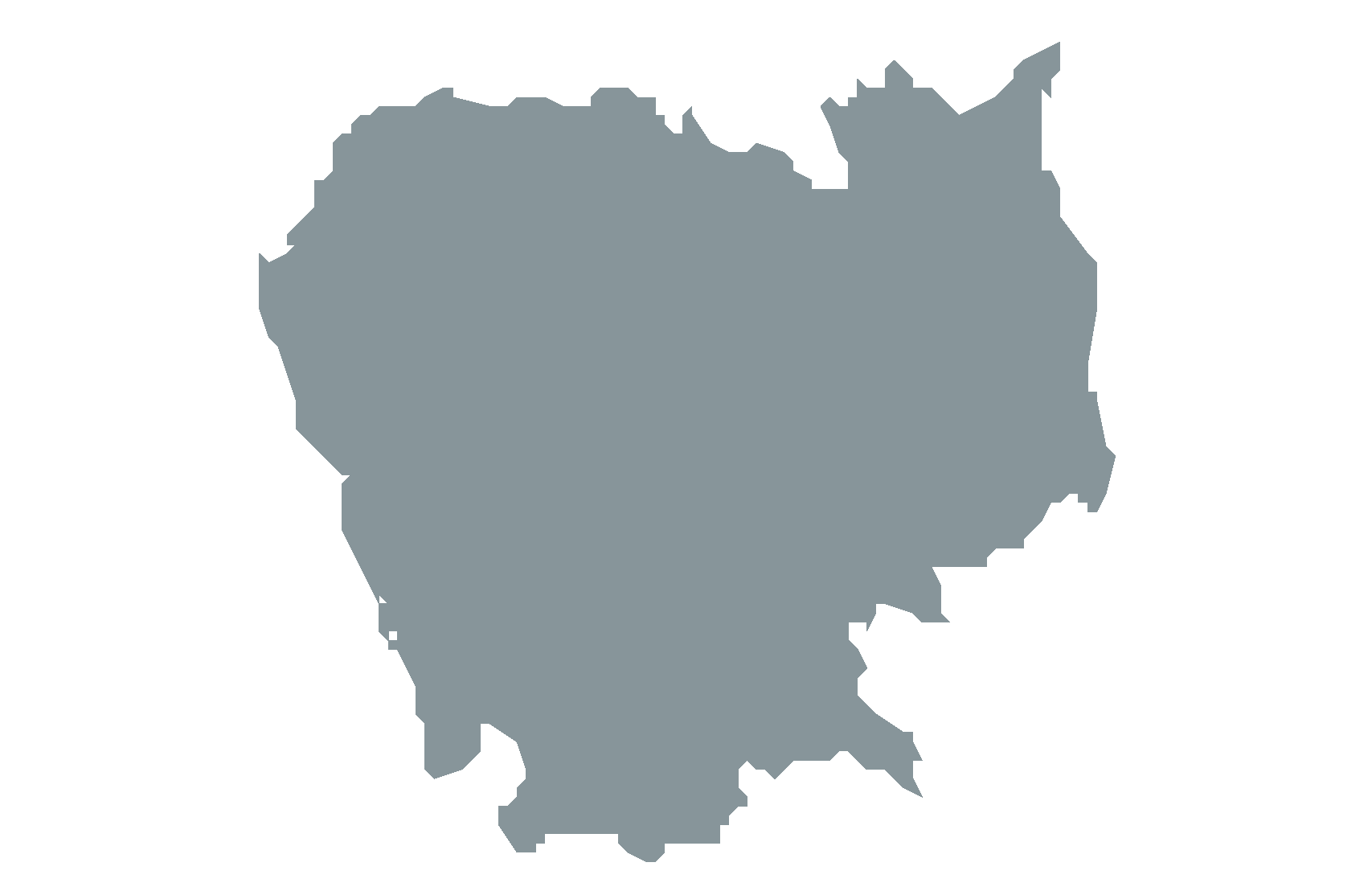 Go to the data dashboard for Cambodia.
Click the icons below to expand and collapse lists of TB resources for Cambodia.
The resources below offer guidance and tools for audiences in Cambodia. Research, reports, strategies, dashboards, and presentations are also available.
Online Learning: M&E of TB Programs in Cambodia
These resources were developed for the National Center for Tuberculosis and Leprosy Control (CENAT) in Cambodia to provide capacity building in the monitoring, evaluation and surveillance of Tuberculosis programs. It contains a pre- and post-test and three modules: Overview of TB M&E in Cambodia; TB Data Quality Assurance; and TB Data Analysis, Interpretation, and Use.
TB DIAH (2022)
TB DIAH (2022)
Cambodian Ministry of Health, National Center for Tuberculosis and Leprosy Control (2011)
USAID Cambodia
Mission office website | Facebook | Twitter | YouTube | Flicker