News
The TB Data, Impact Assessment and Communications Hub (TB DIAH) Project is committed to measuring and sharing evidence-based work that is making a difference in fighting the TB epidemic. As the project advances, you'll find commentary, videos, podcasts, successes from the project and from other stakeholders, and infographics that bring to life the worldwide efforts and gains made against TB.
Recent News
What We're Reading on TB and COVID-19
As the world has awakened to the urgent need to stem the COVID-19 virus and mount an aggressive and creative defense, those veterans of the tuberculosis (TB) fight have ideas and skills that should be deployed. In the spirit of cooperation and aligned interests, we offer here recent papers and resources that shed light on the implications of COVID-19 on TB prevention, diagnosis, treatment.
Read more »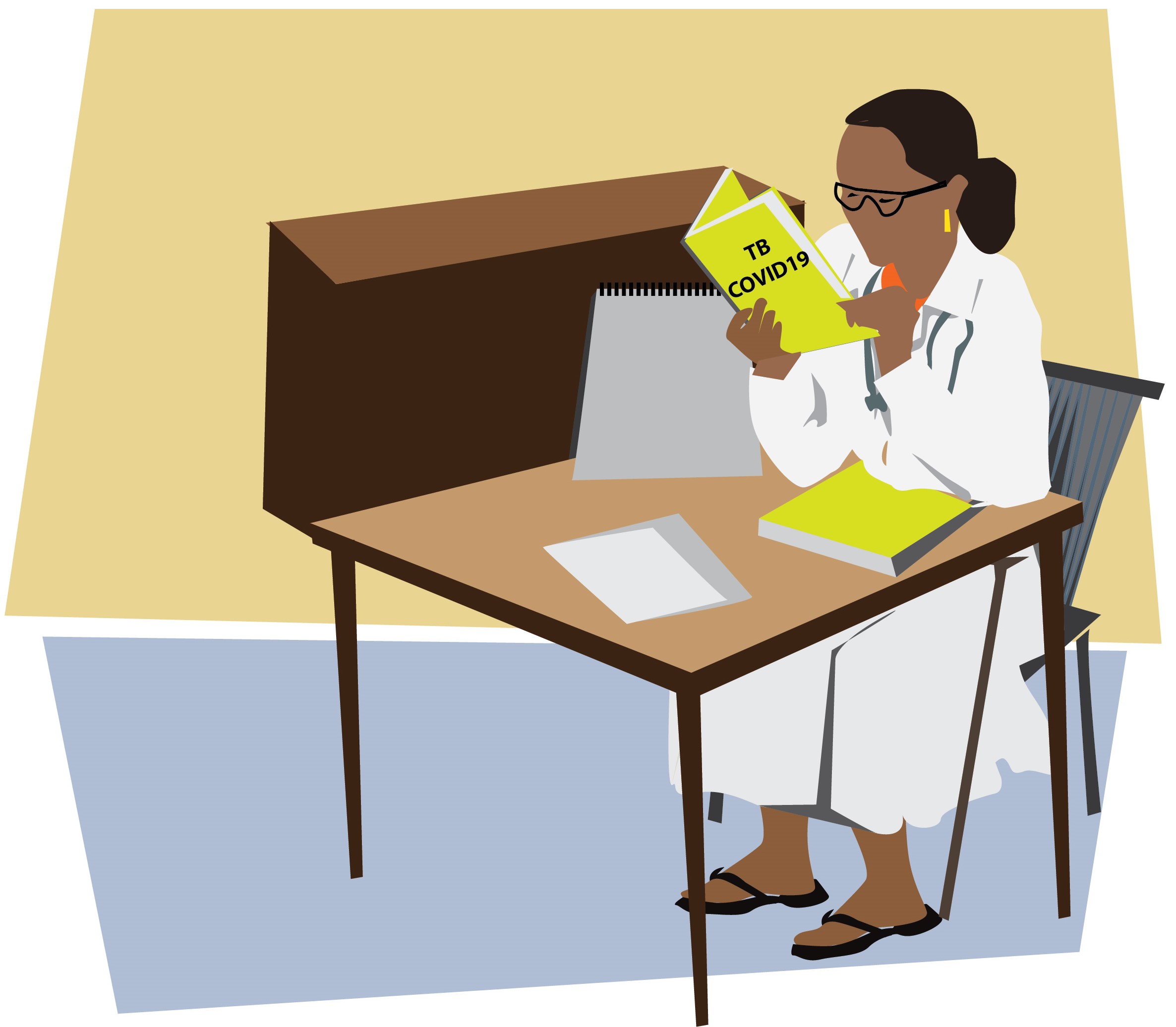 The Global Accelerator to End TB—Powerfully Combining Data and Technical Assistance
The United States Agency for International Development (USAID) has been a leader in the global fight against tuberculosis (TB) for more than two decades, funding anti-TB efforts in more than 50 countries. USAID's Global Accelerator to End TB aims to support priority country ministries of health through delivery of technical expertise to increase TB and multi drug-resistant TB (MDR-TB) diagnosis and treatment; strengthen local TB organizations; speed the transition of sustainable funding and management of TB programs to governments; and improve coordination of TB programs with other health programs. Helping countries interpret and manage their data to fight TB is a key focus.
Read more »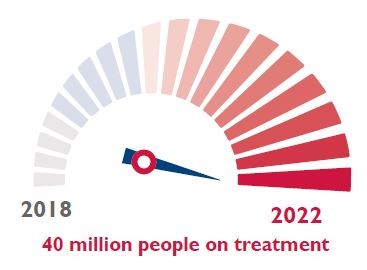 Global Panel Shares Tuberculosis Data Successes and Challenges
Global Panel Shares Tuberculosis Data Successes and Challenges At a major tuberculosis (TB) conference in India, experts from five countries spoke candidly about the kinds of data and analyses that could inform programs to end TB. Speaking at a satellite session during the 50th Union World Conference on Lung Health, in Hyderabad, India, they offered […]
Read more »
« Previous
1
…
6
7
8
9
Next »