Evaluation of Health Programs: A Postgraduate Overview Course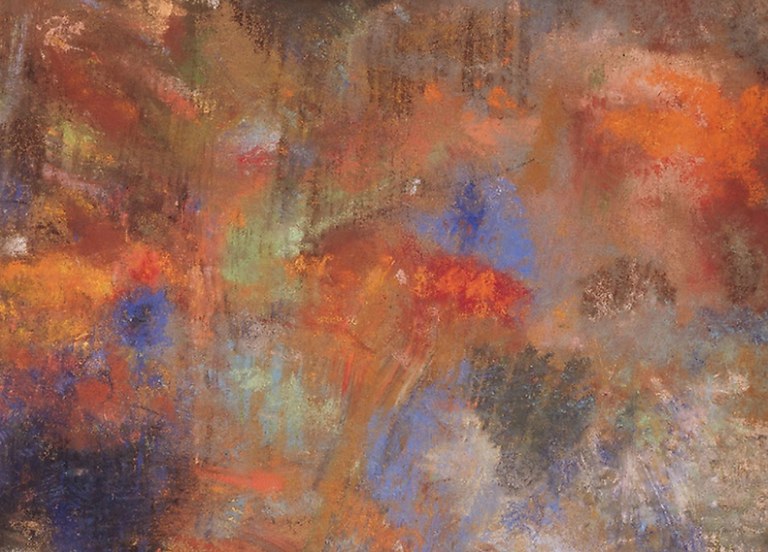 Abstract
: As countries seek to improve their monitoring and evaluation (M&E) capacities, there is a need for specific training in evaluation at the postgraduate level. Recognizing this need, the GEMNet-Health Steering Committee has convened technical expert groups to generate resources that will facilitate development of a consistent and coordinated approach to evaluation training.
As part of an effort to strengthen postgraduate education on evaluation of health programs, the Global Evaluation and Monitoring Network for Health (GEMNet-Health) and MEASURE Evaluation have embarked on developing competency-based curriculum materials for a master's degree level, overview course on evaluation.
The modular curriculum materials are presented, along with a summary of the curriculum development approach followed.
The Postgraduate Evaluation Curriculum resources include:


Evaluation of Health Programs: A Postgraduate Overview Course – Postgraduate Evaluation Curriculum


Evaluation of Health Programs: A Postgraduate Overview Course – Module 1 Syllabus: Evaluation as a Strategic Tool for Public Programs and Policies


Evaluation of Health Programs: A Postgraduate Overview Course – Module 6 Syllabus: Evaluating Results


PowerPoint presentations for each of the curriculum modules


Author(s): MEASURE Evaluation
Year: 2018
Language: English
Resource Type: Training Materials
Source: MEASURE Evaluation