National Tuberculosis Indicators Project (NTIP): User Guide 2015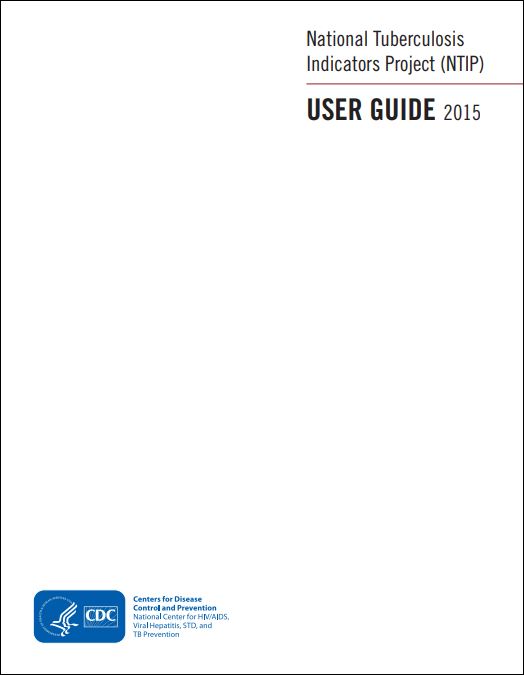 Abstract: Tuberculosis (TB) remains a public health threat and a major challenge in the United States. Operational research, monitoring, and evaluation are critical to help TB program managers find
opportunities, understand barriers, and prioritize efforts for improving program effectiveness.

In collaboration with local and state TB partners, the Division of Tuberculosis Elimination (DTBE) selected national TB program objectives and developed the National Tuberculosis Indicators Project (NTIP) to enhance capacity for monitoring and evaluating through standardized indicators and reports. NTIP, implemented in 2009, facilitates the use of nationally collected data to help program officials monitor progress.
Author(s): Centers for Disease Control and Prevention
Year: 2015
Language: English
Region(s): UNITED STATES
Resource Type: Guidance and Tools
Source: Other