Predictors of cure among HIV co-infected multidrug-resistant TB patients at Sizwe Tropical Disease Hospital Johannesburg, South Africa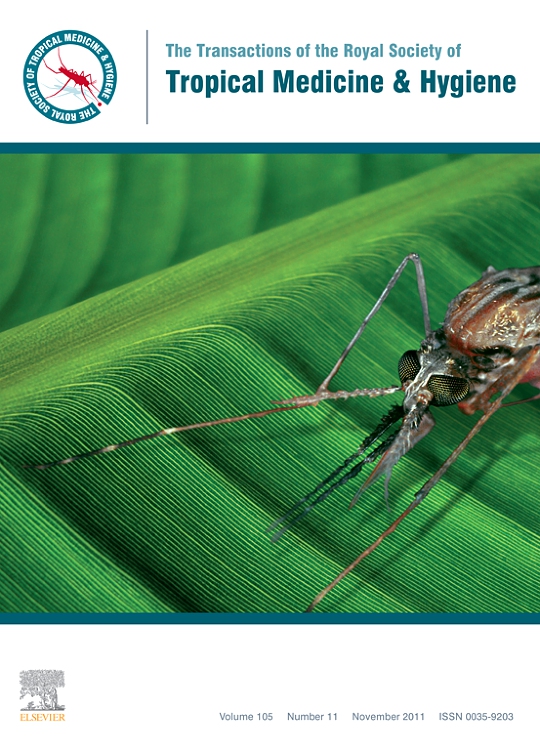 Citation
: Teye A. Umanah, Jabulani R. Ncayiyana, Peter S. Nyasulu, Predictors of cure among HIV co-infected multidrug-resistant TB patients at Sizwe Tropical Disease Hospital Johannesburg, South Africa, 
Transactions of The Royal Society of Tropical Medicine and Hygiene
, Volume 109, Issue 5, May 2015, Pages 340–348, 
https://doi.org/10.1093/trstmh/trv025
Abstract: The global incidence of multidrug-resistant tuberculosis (MDR-TB) is rising, especially among HIV infected patients, despite intervention programs. Limited data are available on outcomes of MDR-TB treatment, specifically in a cohort of HIV co-infected patients in sub-Saharan Africa. The objective of this study was to determine the predictors of cure among MDR-TB HIV co-infected patients.
Author(s): Transactions of The Royal Society of Tropical Medicine and Hygiene
Year: 2015
Language: English
Region(s): SOUTH AFRICA
Resource Type: Journal Articles
Source: Other