News
The TB Data, Impact Assessment and Communications Hub (TB DIAH) Project is committed to measuring and sharing evidence-based work that is making a difference in fighting the TB epidemic. As the project advances, you'll find commentary, videos, podcasts, successes from the project and from other stakeholders, and infographics that bring to life the worldwide efforts and gains made against TB.
Recent News
Symposium on TB Preventive Therapy
A symposium hosted by The Sentinel Project on Pediatric Drug-Resistant Tuberculosis, The Center for Global Health Delivery at Harvard Medical School, and El Centro de Salud Global de Socios En Salud discussed the importance of TB preventive therapy, especially in the context of the global COVID-19 response and mitigation efforts. Recordings are available in both English and Spanish.
Read more »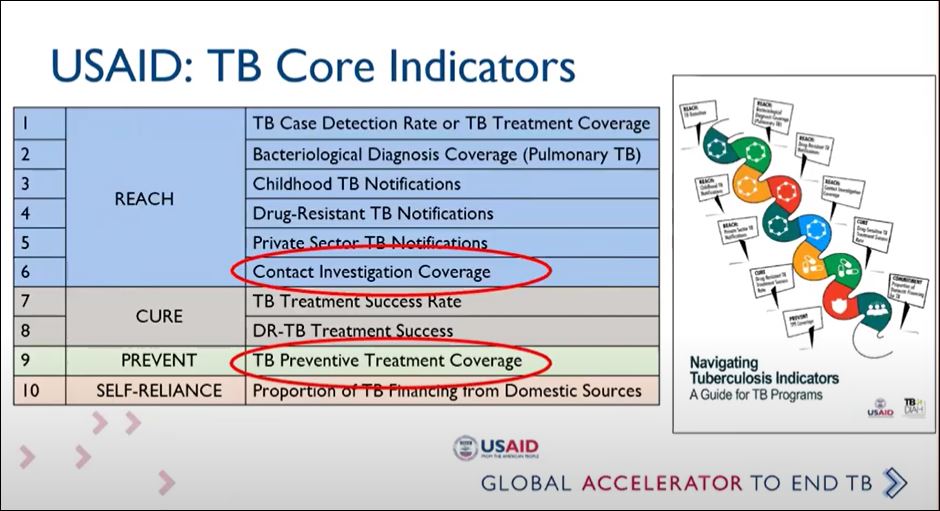 COVID-19 and Tuberculosis: What We're Reading
Efforts to combat TB continue to be impacted by the COVID-19 pandemic. We offer here recent papers and resources on the implications of COVID-19 on TB prevention, diagnosis, and treatment.
Read more »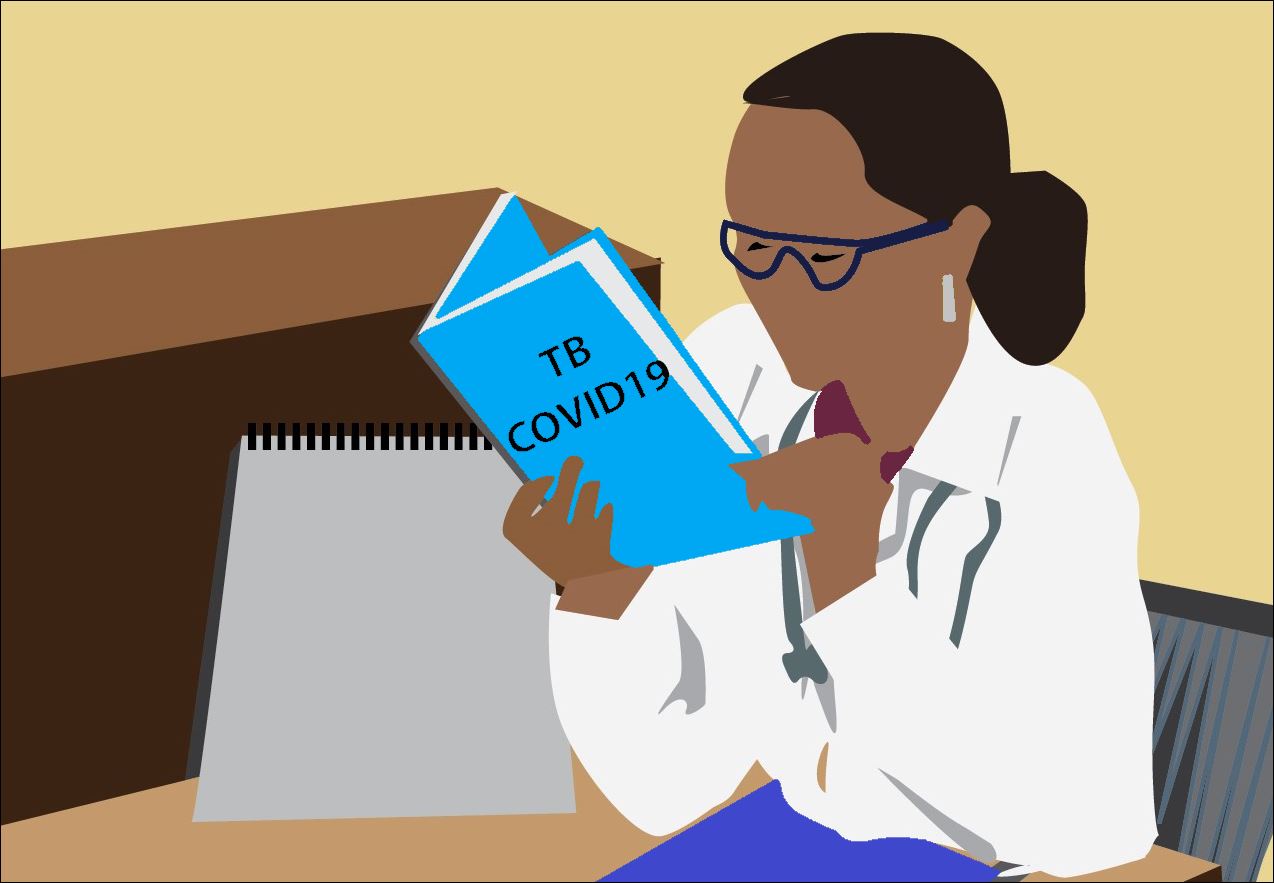 The Time Is Now to Systematically Measure the Progress of Contact Investigation Efforts
Contact investigation (CI) is essential to active case finding and identifying contacts for TB preventive treatment. Expanding CI activities in countries with high TB burdens can help improve the effectiveness of TB prevention and care program activities. A toolkit from the United States Agency for International Development (USAID) supports this effort by providing implementation guidance and adaptable tools for relevant stakeholders.
Read more »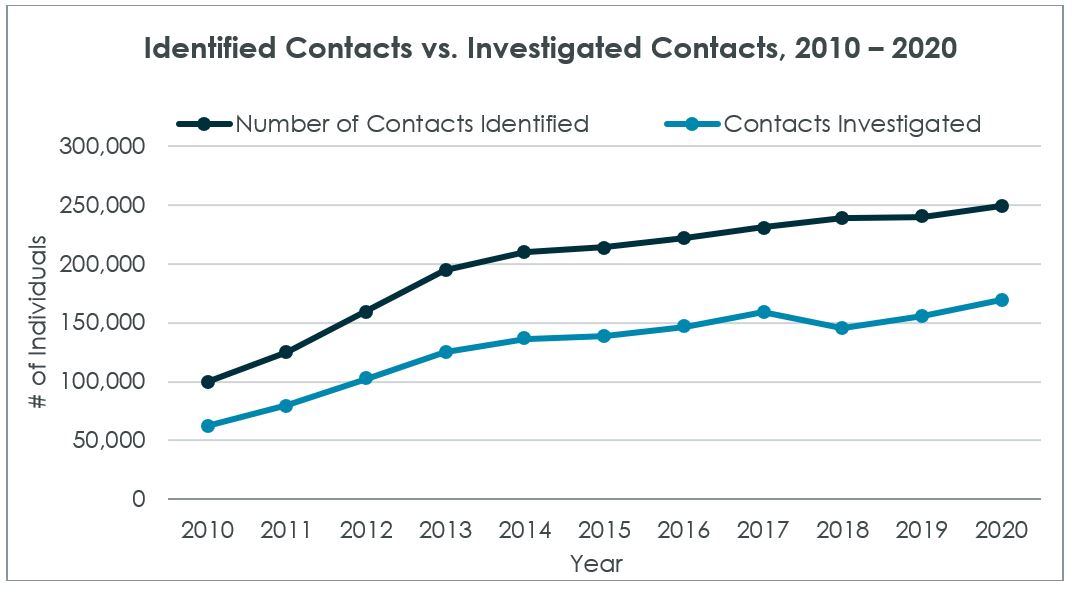 « Previous
1
2
3
4
5
…
8
Next »