News
The TB Data, Impact Assessment and Communications Hub (TB DIAH) Project is committed to measuring and sharing evidence-based work that is making a difference in fighting the TB epidemic. As the project advances, you'll find commentary, videos, podcasts, successes from the project and from other stakeholders, and infographics that bring to life the worldwide efforts and gains made against TB.
Recent News
Get to know: TB DIAH's team in the Kyrgyz Republic
TB DIAH's team in the Kyrgyz Republic is working closely with the National Tuberculosis Control Program, the Ministry of Health, and their partners to revise national monitoring and evaluation guidelines, strengthen the knowledge and capacity of TB monitoring and evaluation specialists, and improve the quality and accessibility of TB data.
Read more »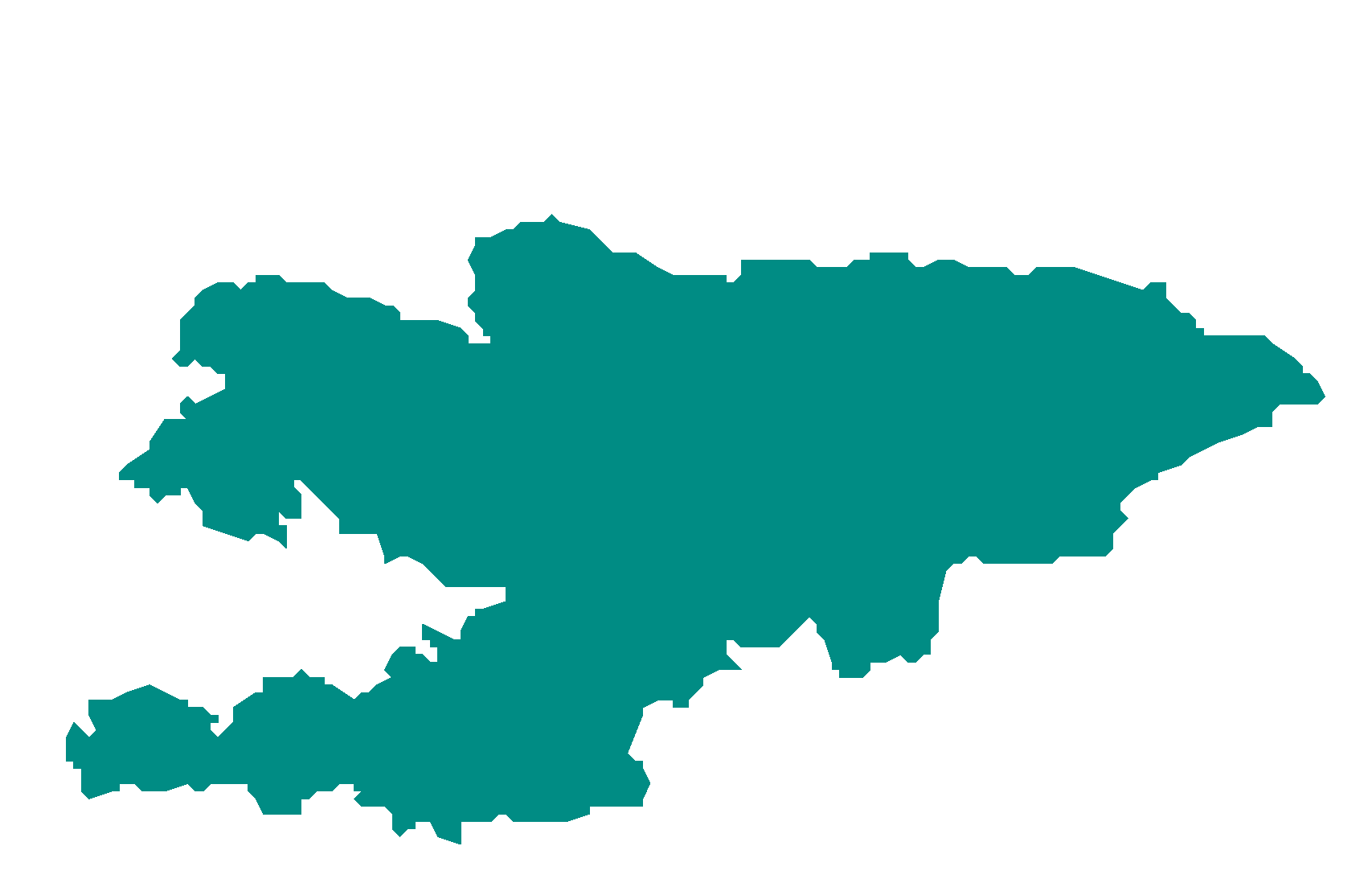 TB DIAH participated in World Tuberculosis (TB) Day on March 24, and helped USAID raise awareness of TB's devastating global impact and to step up efforts to end TB.
Read more »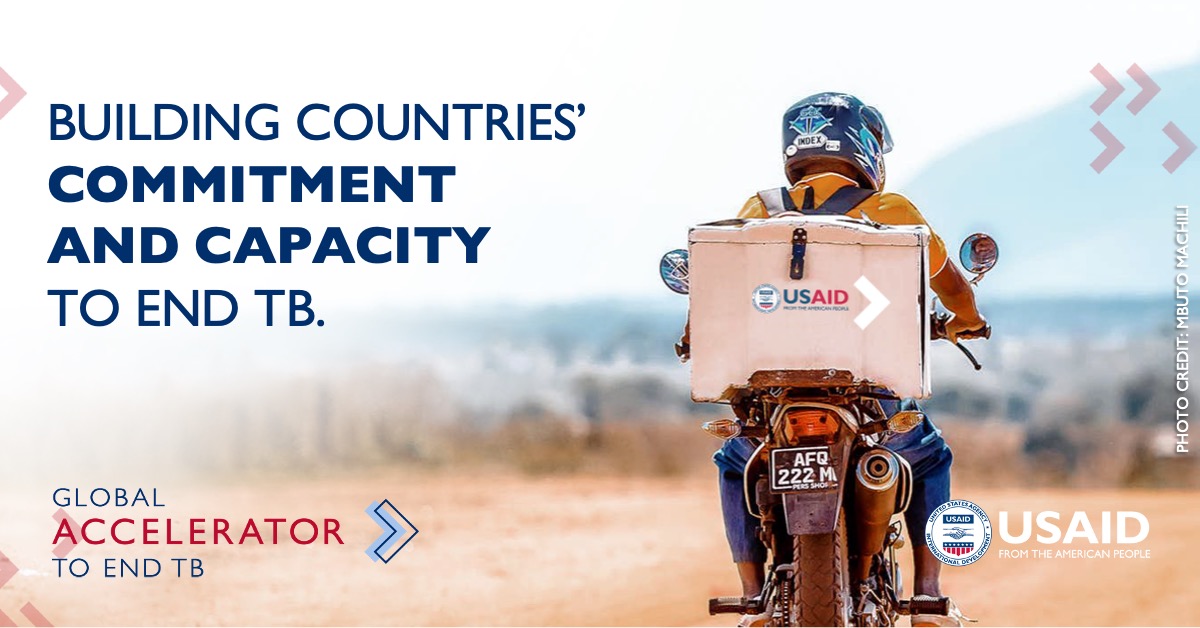 « Previous
1
2
3
4
5
…
10
Next »