News
The TB Data, Impact Assessment and Communications Hub (TB DIAH) Project is committed to measuring and sharing evidence-based work that is making a difference in fighting the TB epidemic. As the project advances, you'll find commentary, videos, podcasts, successes from the project and from other stakeholders, and infographics that bring to life the worldwide efforts and gains made against TB.
Recent News
COVID-19 and Tuberculosis: What We're Reading and Watching
The COVID-19 pandemic continues to affect efforts to combat TB and presents challenges for TB programs. This collection shares recent webinars, articles, and other resources focusing on the implications of COVID-19 on TB prevention, diagnosis, and treatment.
Read more »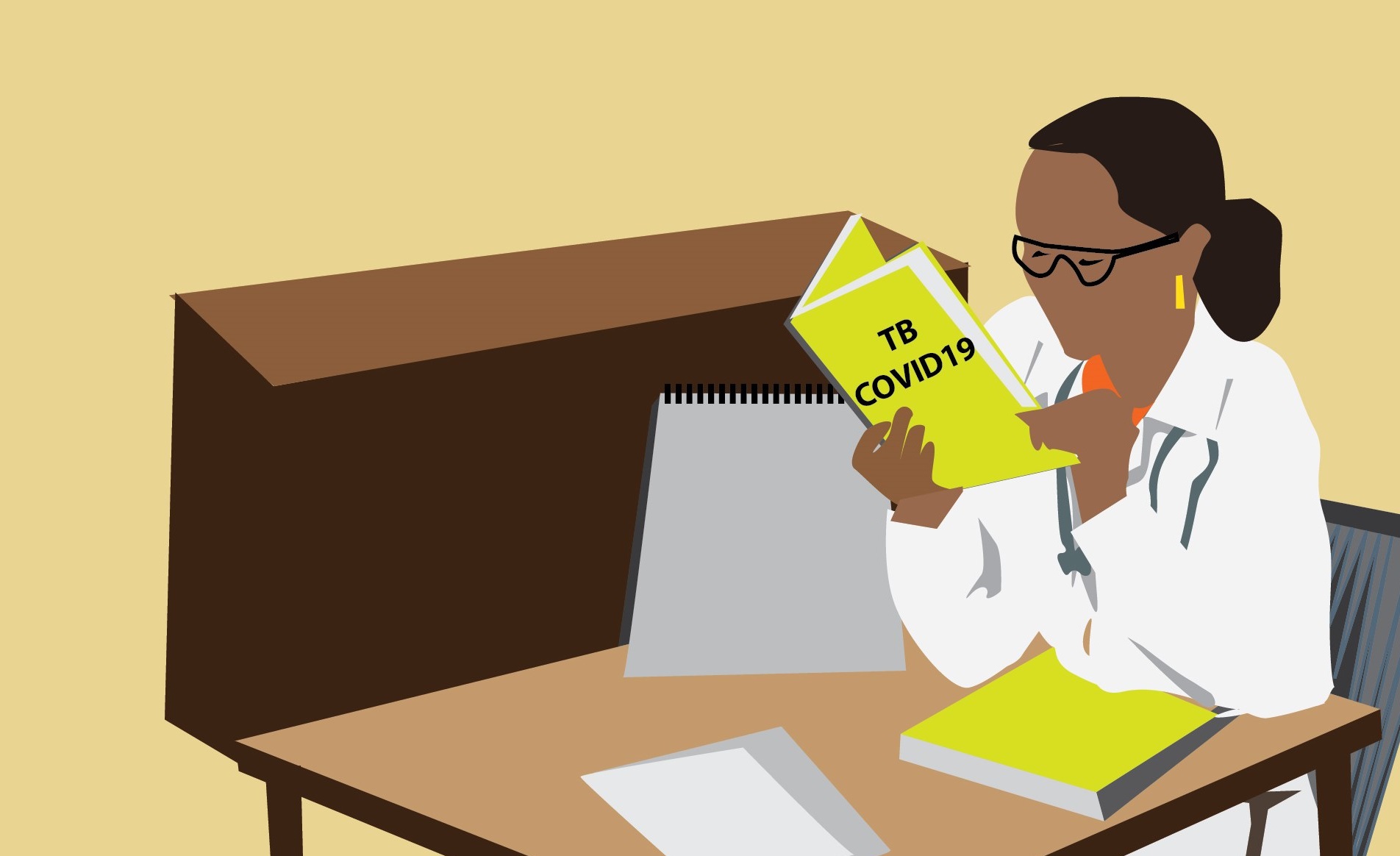 Second Anniversary Commemoration: USAID's Global Accelerator to End Tuberculosis
USAID recently celebrated the second anniversary of the Global Accelerator to End Tuberculosis. The virtual event included a panel of speakers sharing successes and challenges in the fight to end TB. The importance of facing the COVID-19 pandemic while remaining committed to ending TB was a common thread throughout the discussion.
Read more »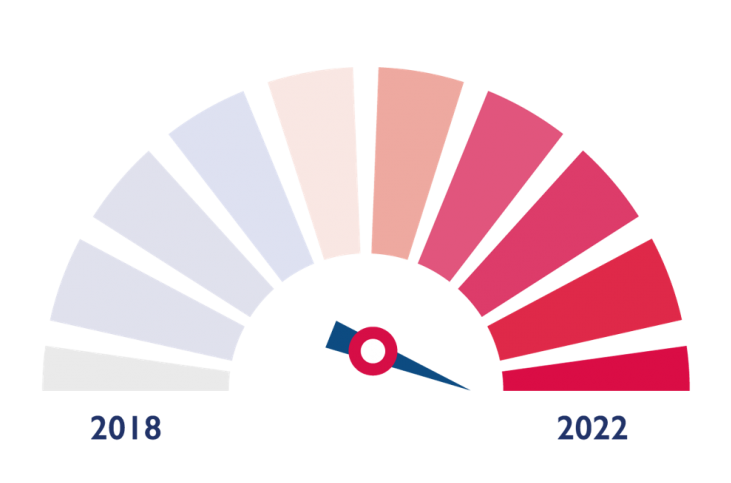 Assessing the Effect of COVID-19 on TB Services in Afghanistan Using the QTSA
TB DIAH was in the midst of preparing to implement the QTSA methodology and tools in Afghanistan when the COVID-19 pandemic began its global spread. The United States Agency for International Development (USAID) mission in Afghanistan requested additions to the QTSA to help assess the effects of COVID-19 on TB services in the country, demonstrating the importance and viability of modifying existing tools in the fight against both COVID-19 and TB.
Read more »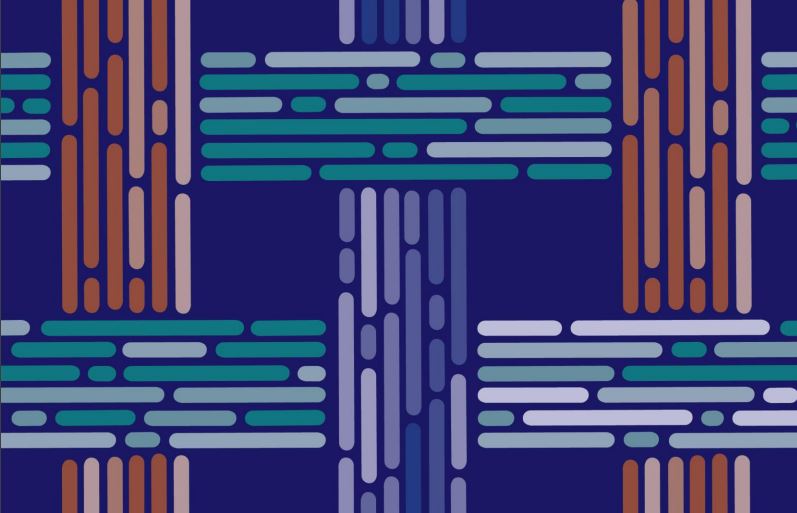 « Previous
1
2
3
4
…
6
Next »