Quality of tuberculosis care in India: a systematic review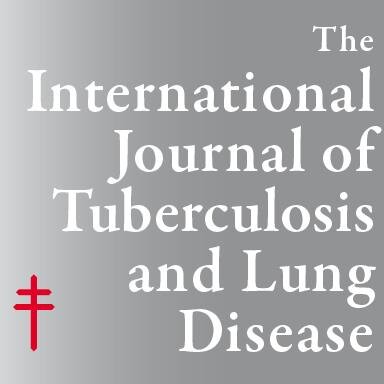 Citation: Satyanarayana, S., Subbaraman, R., Shete, P., Gore, G., Das, J., Cattamanchi, A., Mayer, K., Menzies, D., Harries, A. D., Hopewell, P., & Pai, M. (2015). Quality of tuberculosis care in India: A systematic review. The International Journal of Tuberculosis and Lung Disease : The Official Journal of the International Union against Tuberculosis and Lung Disease, 19(7), 751–763. https://doi.org/10.5588/ijtld.15.0186
Abstract: BACKGROUND: While Indian studies have assessed care providers' knowledge and practices, there is no systematic review on the quality of tuberculosis (TB) care.

METHODS: We searched multiple sources to identify studies (2000–2014) on providers' knowledge and practices. We used the International Standards for TB Care to benchmark quality of care.

RESULTS: Of the 47 studies included, 35 were questionnaire surveys and 12 used chart abstraction. None assessed actual practice using standardised patients. Heterogeneity in the findings precluded meta-analysis. Of 22 studies evaluating provider knowledge about using sputum smears for diagnosis, 10 found that less than half of providers had correct knowledge; 3 of 4 studies assessing self-reported practices by providers found that less than a quarter reported ordering smears for patients with chest symptoms. In 11 of 14 studies that assessed treatment, less than one third of providers knew the standard regimen for drug-susceptible TB. Adherence to standards in practice was generally lower than correct knowledge of those standards. Eleven studies with both public and private providers found higher levels of appropriate knowledge/practice in the public sector.

CONCLUSIONS: Available evidence suggests suboptimal quality of TB care, particularly in the private sector. Improvement of quality of care should be a priority for India.
Author(s): The International Journal of Tuberculosis and Lung Disease
Year: 2015
Language: English
Region(s): INDIA
Resource Type: Journal Articles
Source: Other