TB DIAH Digest
The TB Data, Impact Assessment and Communications Hub (TB DIAH) Project is committed to measuring and sharing evidence-based work that is making a difference in fighting the TB epidemic. As the project advances, you'll find commentary, videos, podcasts, successes from the project and from other stakeholders, and infographics that bring to life the worldwide efforts and gains made against TB.
The TB DIAH Digest e-newsletter keeps people interested in TB informed of the project's efforts to transform TB data into action.
Sign up here. To read past editions, click on the links below.
Union Conference Attendees Share How They Use Tuberculosis Data
Union Conference Attendees Share How They Use Tuberculosis DataHelping communities understand the impact of tuberculosis. Analyzing the progress of meeting reporting goals. Gaining a better understanding of the scope of TB drug resistance. These are just three of the ways people say they are using tuberculosis (TB) data. The quotes come from attendees at the […]
Read more »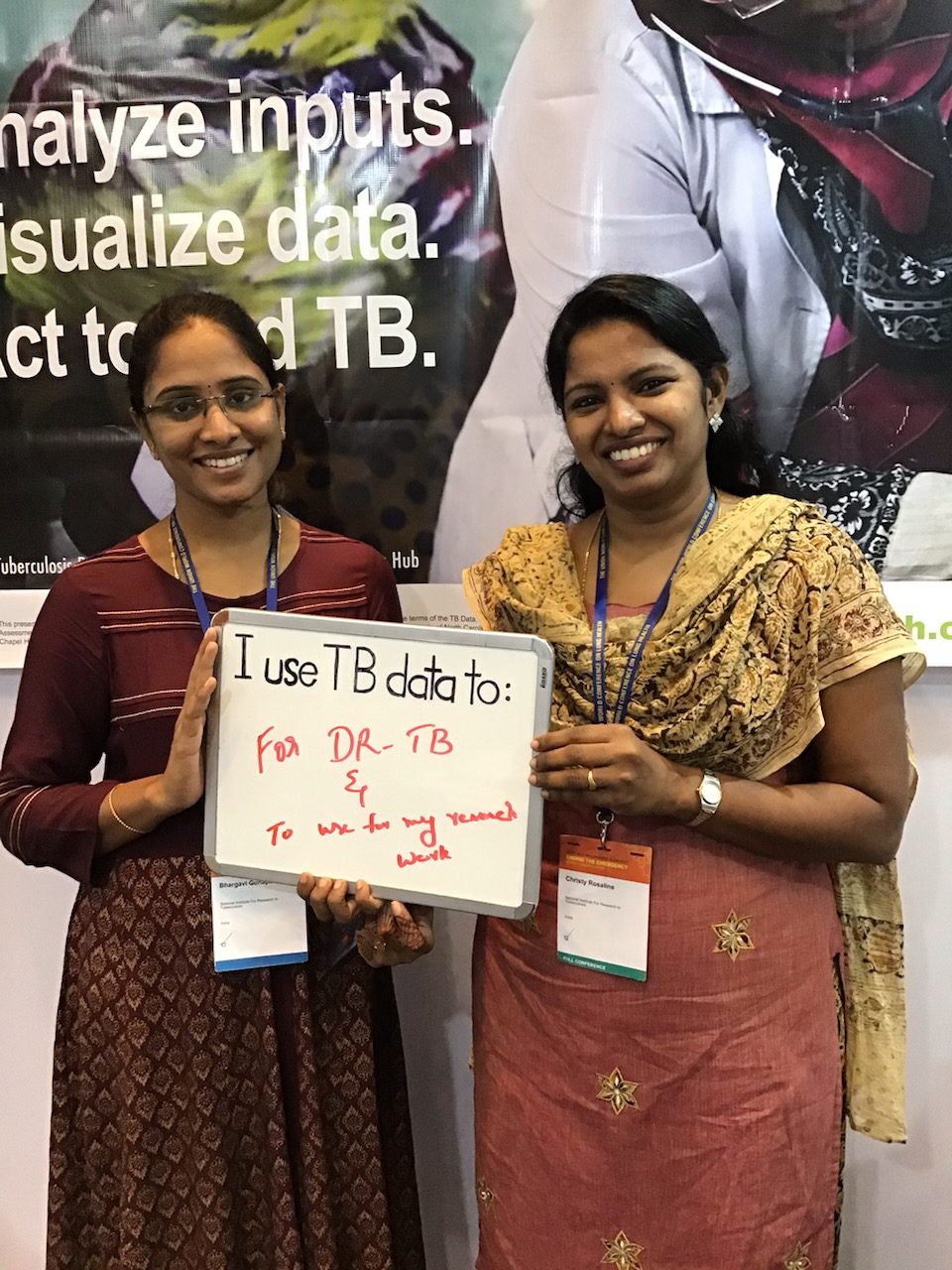 USAID and Partners Celebrate Successful First Year of Accelerating Efforts to End TB
USAID and Partners Celebrate Successful First Year of Accelerating Efforts to End TB Domestic and global stakeholders gathered at the National Academies of Sciences, Engineering, and Medicine, in Washington, D.C., on November 26, to mark the first year of the Global Accelerator to End Tuberculosis (TB), an initiative of the United States Agency for International […]
Read more »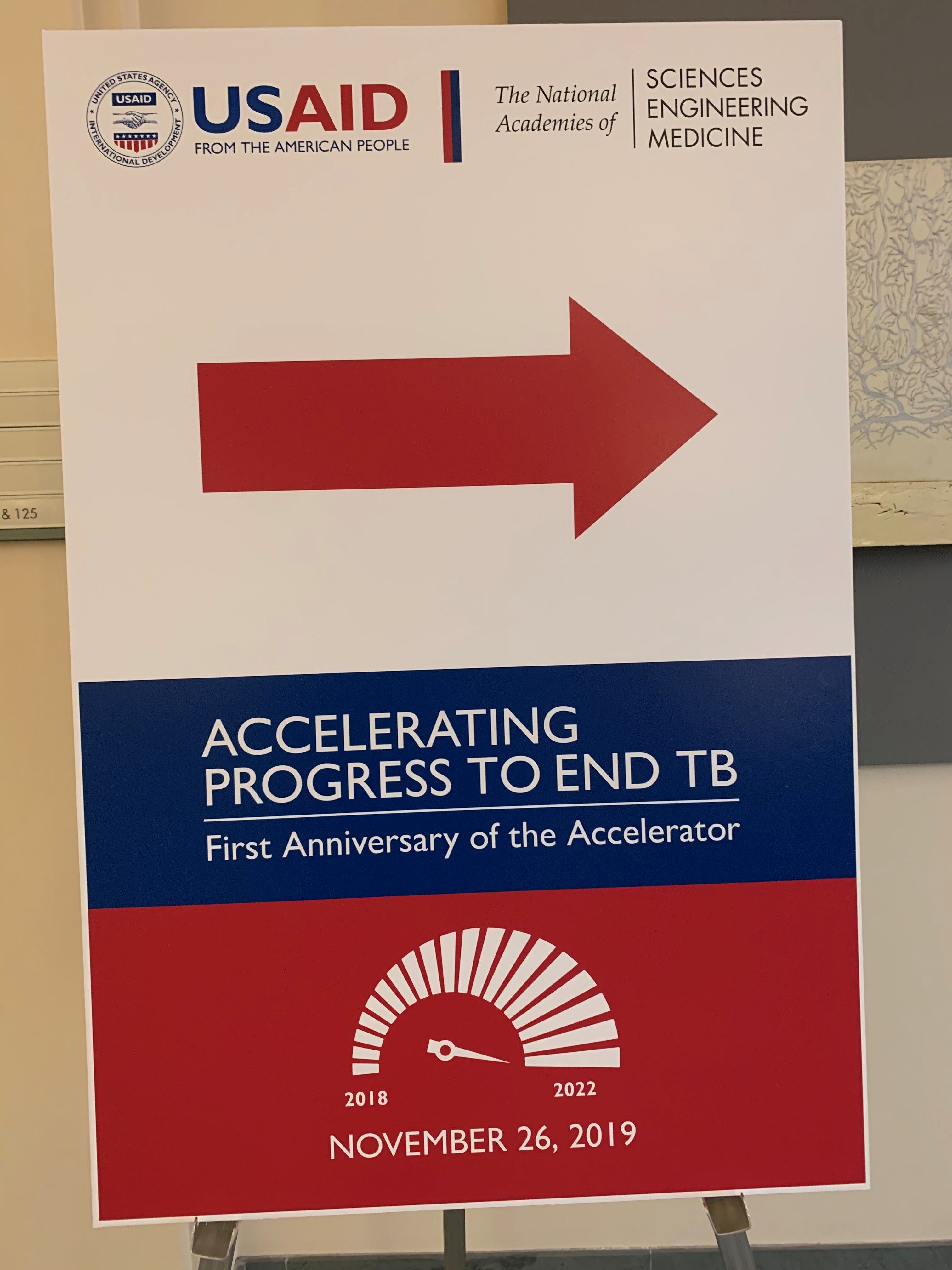 « Previous
1
2
3