TB DIAH Digest
The TB Data, Impact Assessment and Communications Hub (TB DIAH) Project is committed to measuring and sharing evidence-based work that is making a difference in fighting the TB epidemic. As the project advances, you'll find commentary, videos, podcasts, successes from the project and from other stakeholders, and infographics that bring to life the worldwide efforts and gains made against TB.
The TB DIAH Digest e-newsletter keeps people interested in TB informed of the project's efforts to transform TB data into action.
Sign up here. To read past editions, click on the links below.
TB DIAH works with Cambodia's National Center for Tuberculosis and Leprosy Control (CENAT) to assess the country's capacity for monitoring and evaluation of TB, develop a TB Management Information System (MIS) roadmap, and to build capacity within CENAT in key M&E software applications. Get to know a little bit about our TB DIAH colleagues working in Cambodia.
Read more »
Launch of the Performance-Based Monitoring and Evaluation Framework for Tuberculosis
The PBMEF is a key component of USAID's efforts to ensure effective accountability for its investments in TB, and to accelerate progress to end the TB epidemic. The Framework, which is fully aligned with existing US and global TB strategies, streamlines and prioritizes indicators for monitoring progress toward reaching global TB milestones and targets in USAID's 23 TB priority countries. Using the Framework will help national TB programs, ministries of health, donors, and implementing partners with the standardization, analysis, and use of information to inform TB strategies and interventions, strengthen national monitoring and evaluation systems and capacity, and ensure efficient use of resources.
Read more »
In Nigeria, TB DIAH is working with the Nigerian National Tuberculosis and Control Programme (NTBLCP) and its local partners to assess the current TB M&E surveillance system; integrate paper and electronic TB data platforms; enhance access to data and templates for visualization; create situation rooms; and strengthen M&E capacity in 18 states with three implementing partners. Get to know a little bit about our great TB DIAH colleagues working in Nigeria
Read more »
Symposium on TB Preventive Therapy
A symposium hosted by The Sentinel Project on Pediatric Drug-Resistant Tuberculosis, The Center for Global Health Delivery at Harvard Medical School, and El Centro de Salud Global de Socios En Salud discussed the importance of TB preventive therapy, especially in the context of the global COVID-19 response and mitigation efforts. Recordings are available in both English and Spanish.
Read more »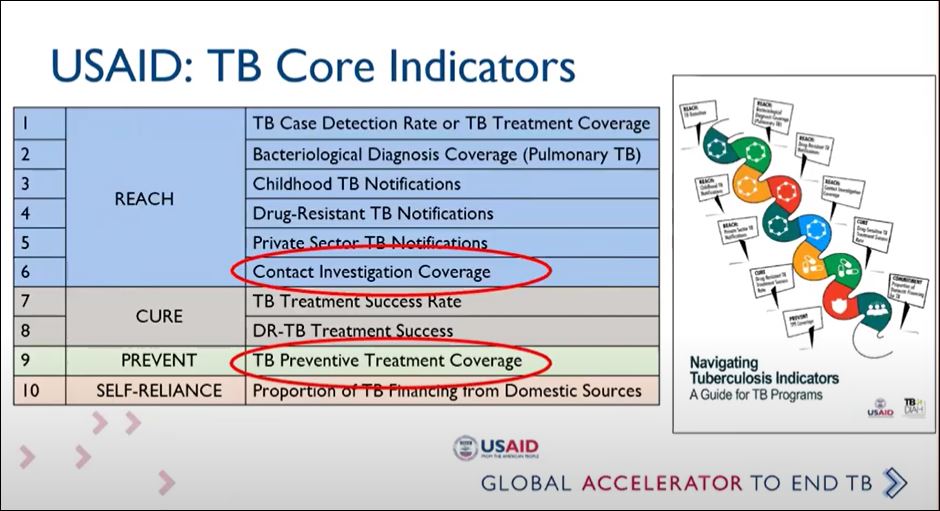 COVID-19 and Tuberculosis: What We're Reading
Efforts to combat TB continue to be impacted by the COVID-19 pandemic. We offer here recent papers and resources on the implications of COVID-19 on TB prevention, diagnosis, and treatment.
Read more »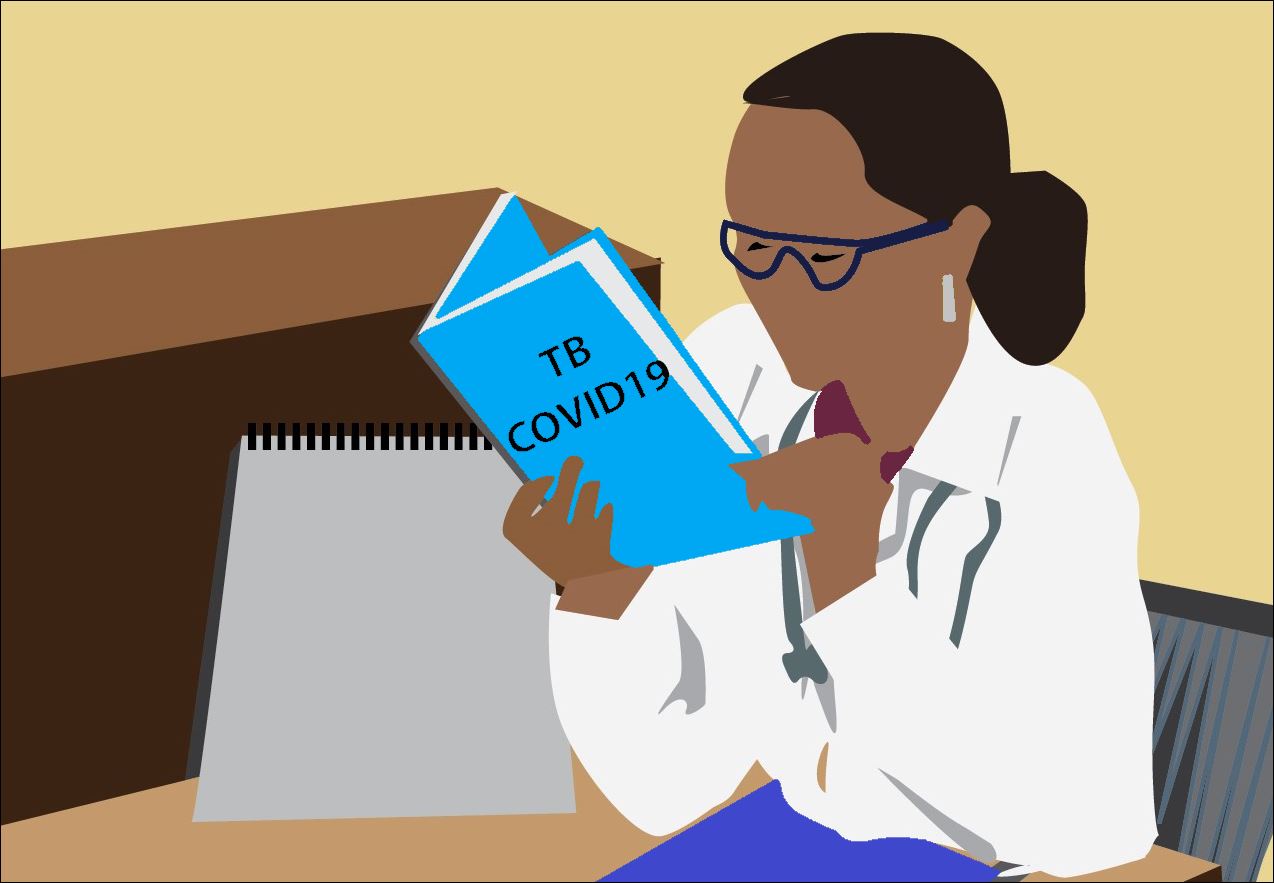 The Time Is Now to Systematically Measure the Progress of Contact Investigation Efforts
Contact investigation (CI) is essential to active case finding and identifying contacts for TB preventive treatment. Expanding CI activities in countries with high TB burdens can help improve the effectiveness of TB prevention and care program activities. A toolkit from the United States Agency for International Development (USAID) supports this effort by providing implementation guidance and adaptable tools for relevant stakeholders.
Read more »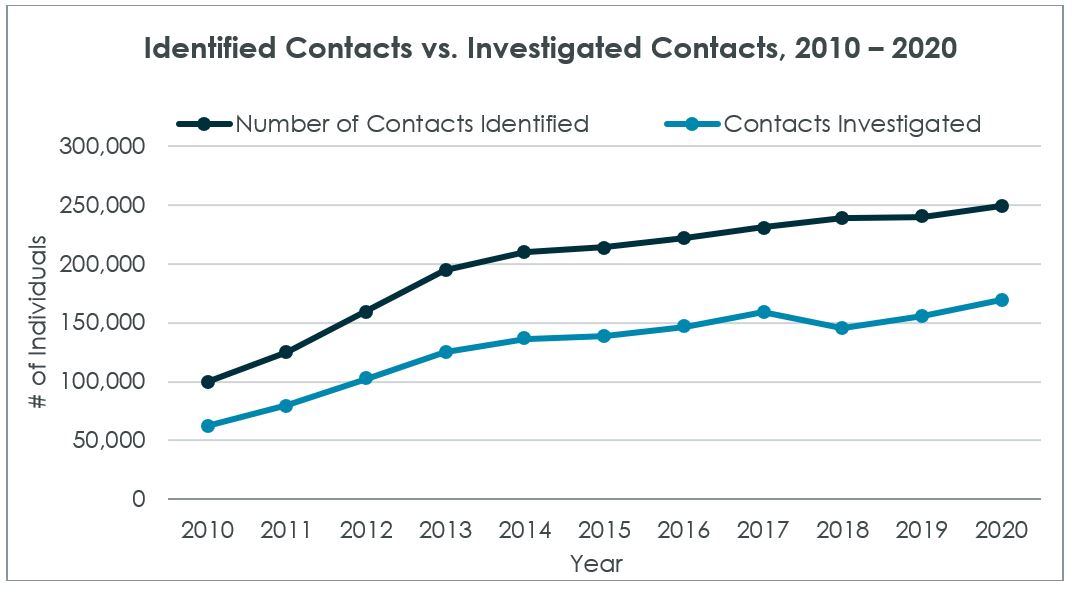 COVID-19 and Tuberculosis: What We're Reading and Watching
The COVID-19 pandemic continues to affect efforts to combat TB and presents challenges for TB programs. This collection shares recent webinars, articles, and other resources focusing on the implications of COVID-19 on TB prevention, diagnosis, and treatment.
Read more »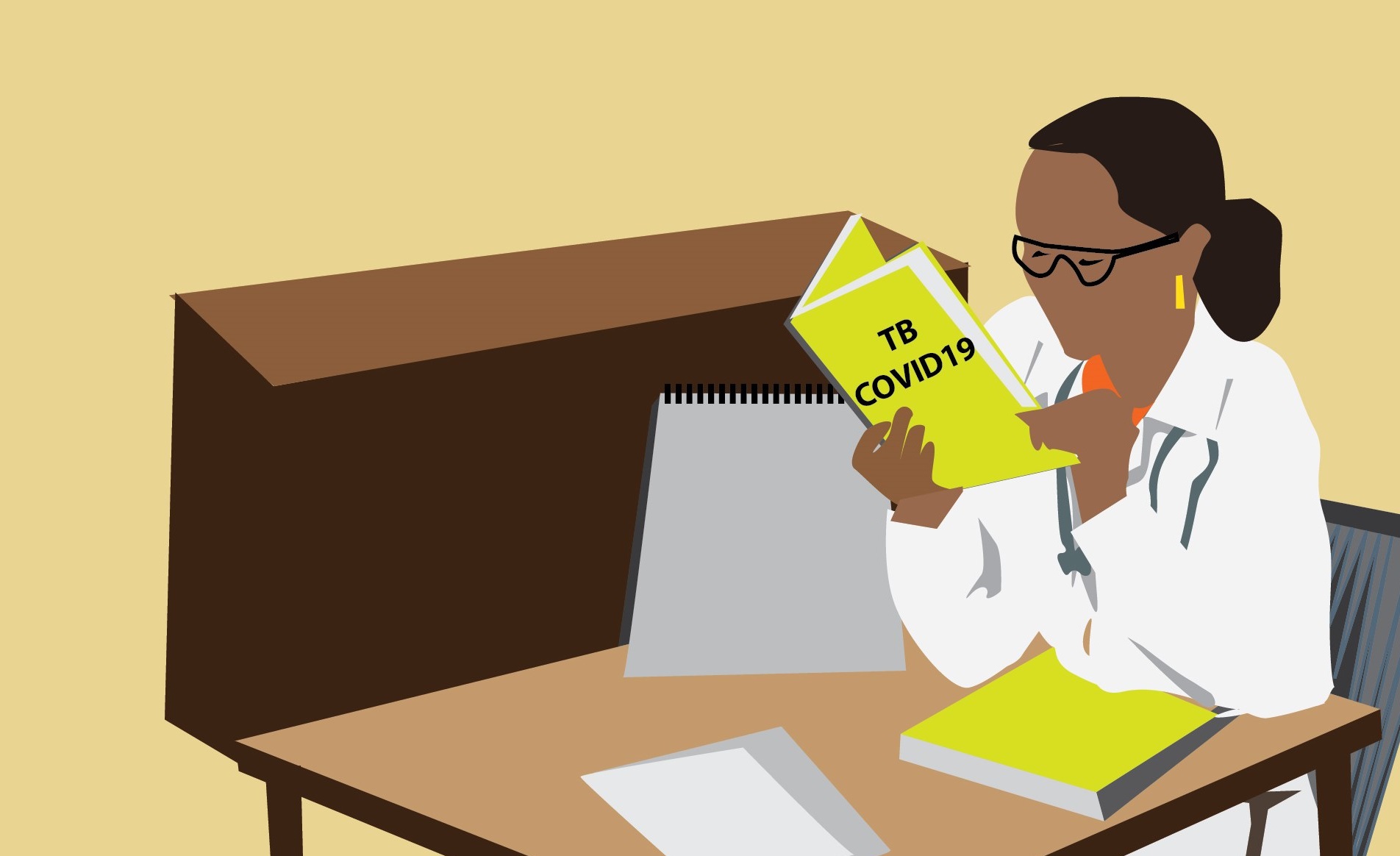 Second Anniversary Commemoration: USAID's Global Accelerator to End Tuberculosis
USAID recently celebrated the second anniversary of the Global Accelerator to End Tuberculosis. The virtual event included a panel of speakers sharing successes and challenges in the fight to end TB. The importance of facing the COVID-19 pandemic while remaining committed to ending TB was a common thread throughout the discussion.
Read more »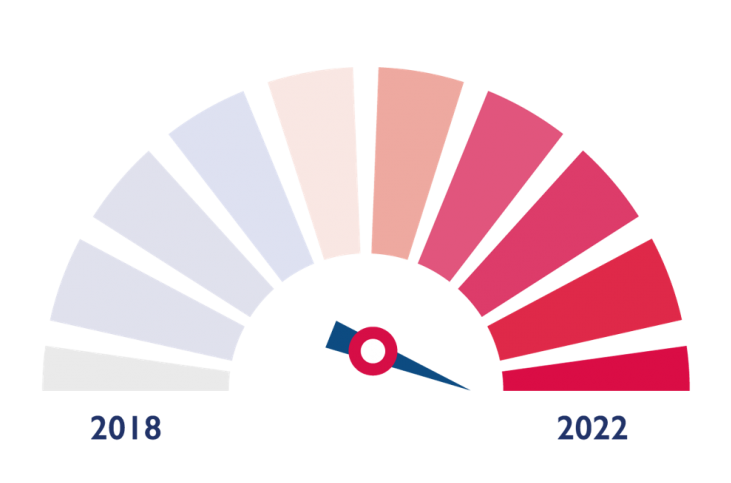 TB DIAH at the Union World Conference on Lung Health
TB DIAH staff shared work from the project's Quality of TB Services Assessment (QTSA) findings at the recent 51st Union World Conference on Lung Health. This article includes a recap of TB DIAH's participation and shares reflections from attendees.
Read more »

Linking Cascade Analysis to Project Planning
How can cascade analysis be used to improve planning for tuberculosis (TB) programs? This article by TB DIAH's Ersin Topcuoglu, MD, MPH, explains how the TB cascade of care can serve as a valuable data source for analysis, which ultimately helps inform strategic, managerial, and operational decision making. This improved project and program planning helps narrow gaps within the TB cascade of care.
Read more »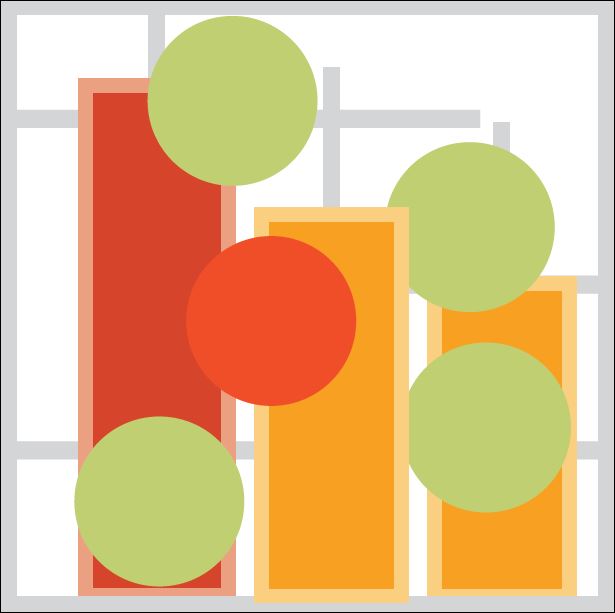 « Previous
1
2
3
Next »